Coming Up
Upcoming Concerts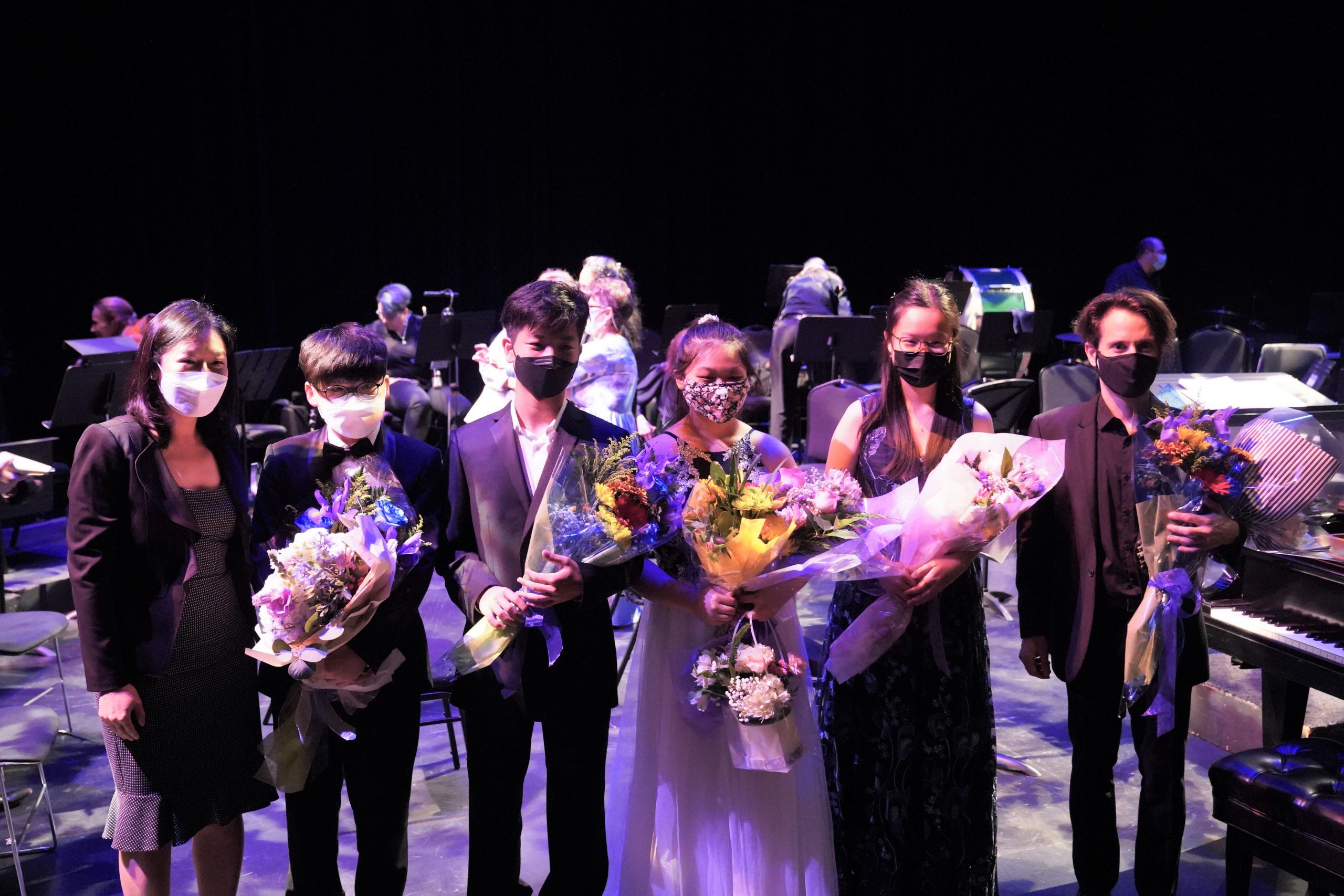 Young Musicians Concerto Competition Winners
Oct 2, 2022
AUMC
You'll have a chance to hear seven (!) young soloists playing works by Barber, Beethoven, Bruch, Schumann, Rachmaninoff, and more. Plus the famous OCofOC bake sale is back!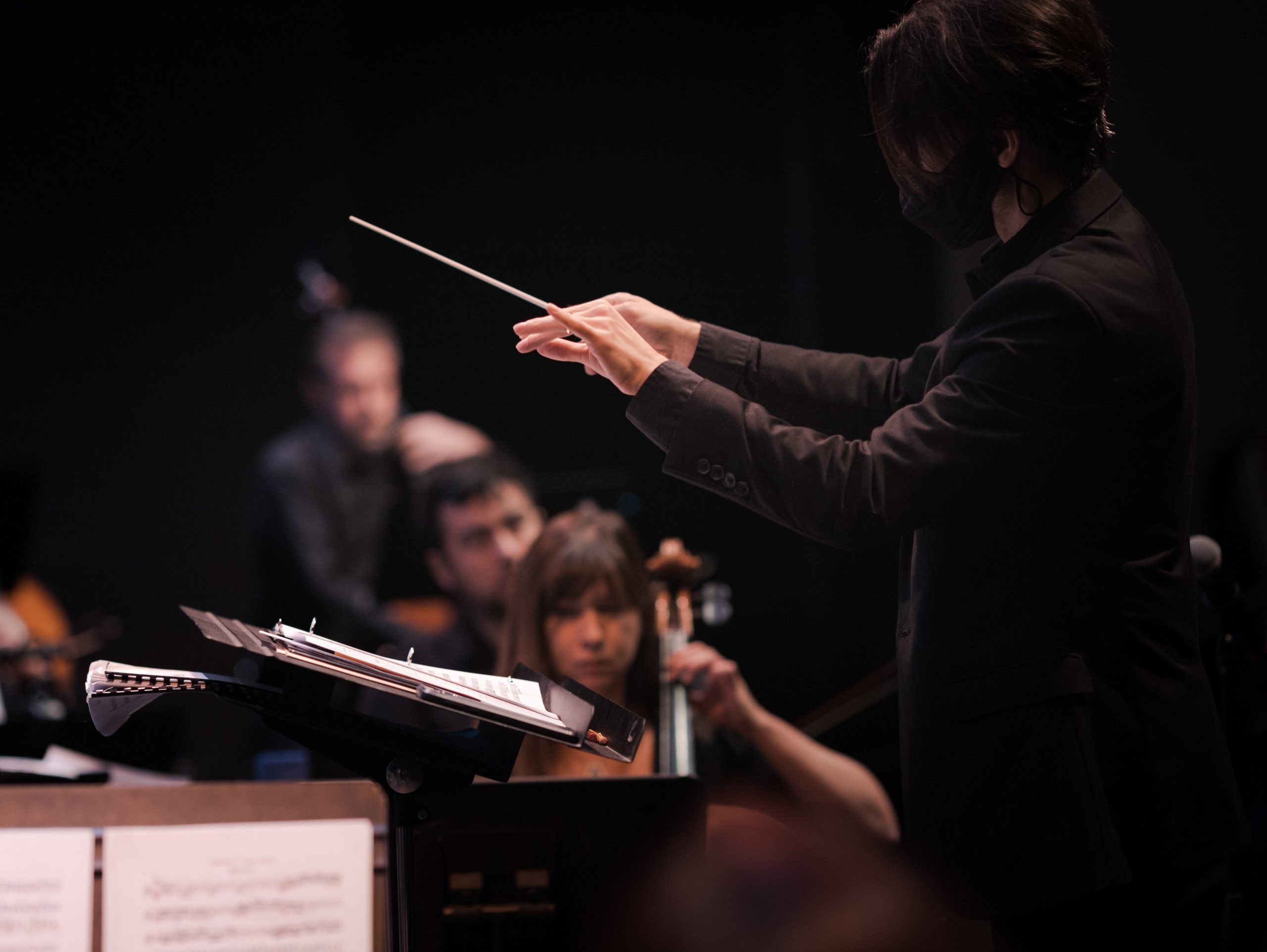 Dancing the Night Away
Nov 5 – 6
Curtis Theatre
20th-century classics that will have you tapping your toes, if not dancing in the aisles… Featuring George Gershwin's An American in Paris, Maurice Ravel's Bolero, and works by Duke Ellington and Aaron Copland. Come hear OCofOC jitterbug, dip and glide, stomp – maybe you'll even be moved to do some dancing yourself!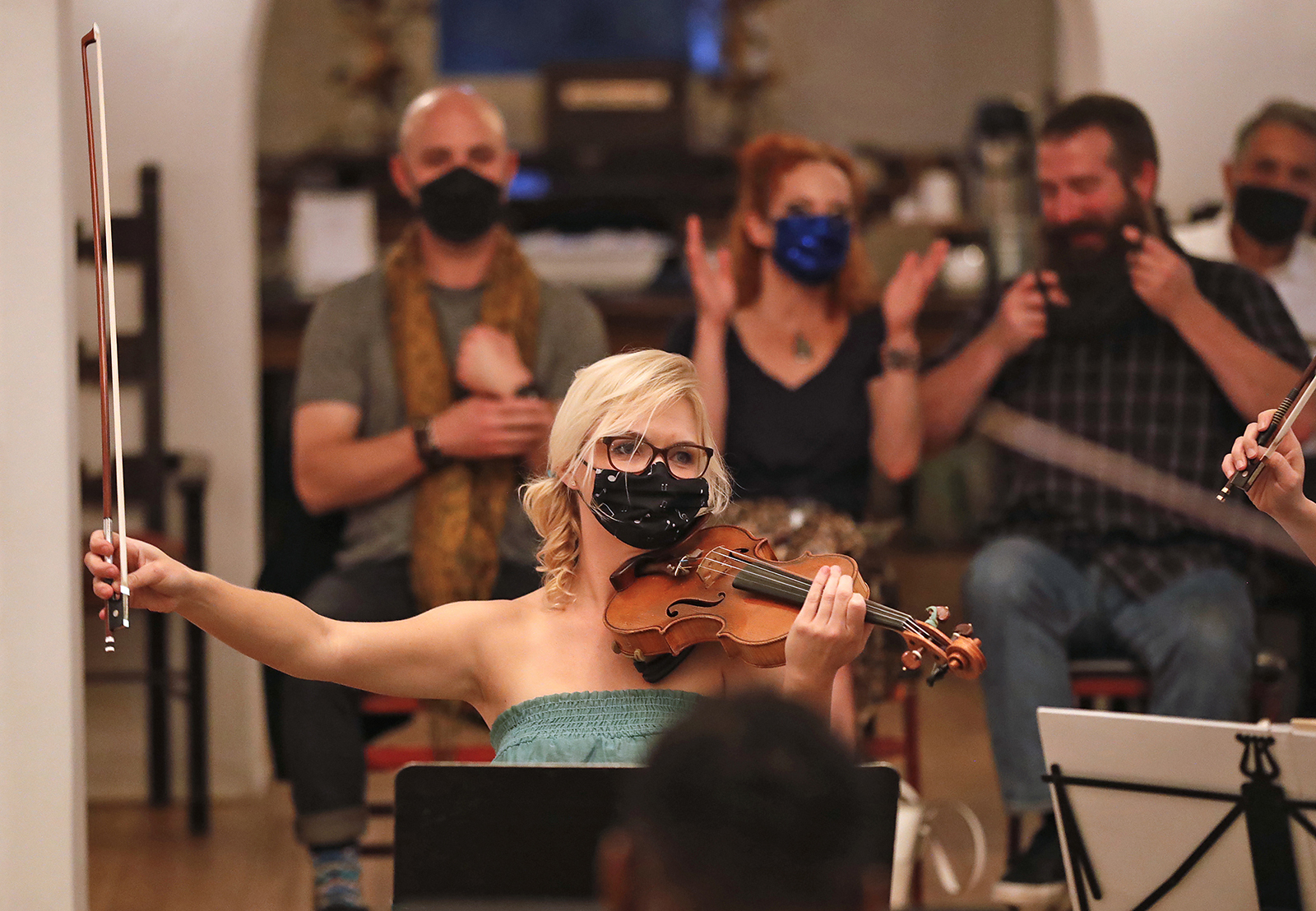 A Romantic Evening
Jan 19, 2023
Casa Romantica
We'll present chamber music in the round at San Clemente's beautiful Casa Romantica, in a concert that is sure to be a feast for the ears and the eyes. The program will include works by Brahms, Coleridge-Taylor, (Mendelssohn) Hensel, Vaughan Williams, and more.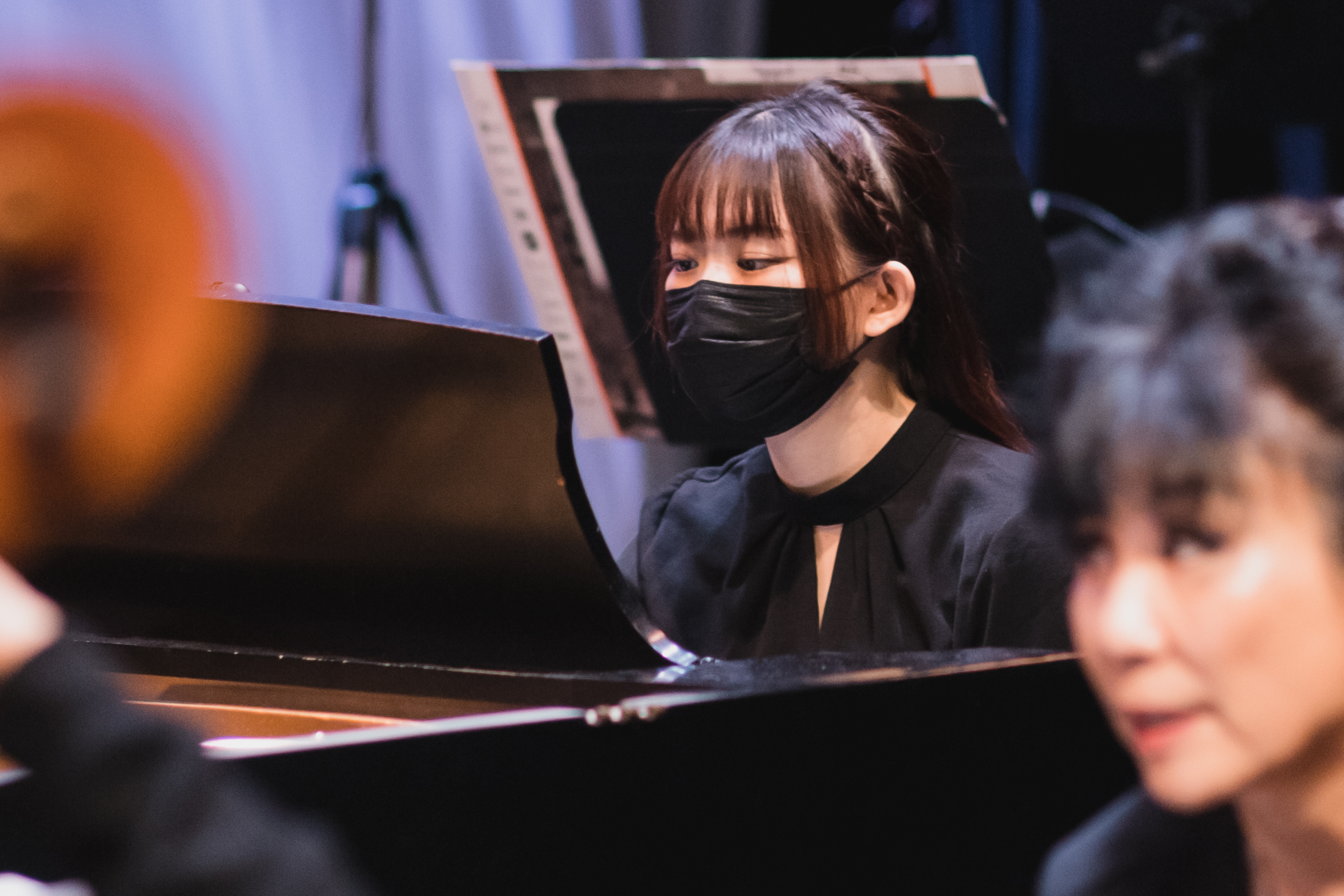 Romantic Reveries
Apr 29-30, 2023
Curtis Theatre
Experience three remarkable Romantic masterworks, each painting a unique picture of a character or moment in time: Jean Sibelius's immortal Finlandia, the majestic Hiawatha Overture of Samuel Coleridge Taylor, and Cécile Chaminade's magical Callirhoë Suite. The concert will be capped off by a performance of the Cello Concerto of Edward Elgar, featuring internationally-renowned cellist László Mező.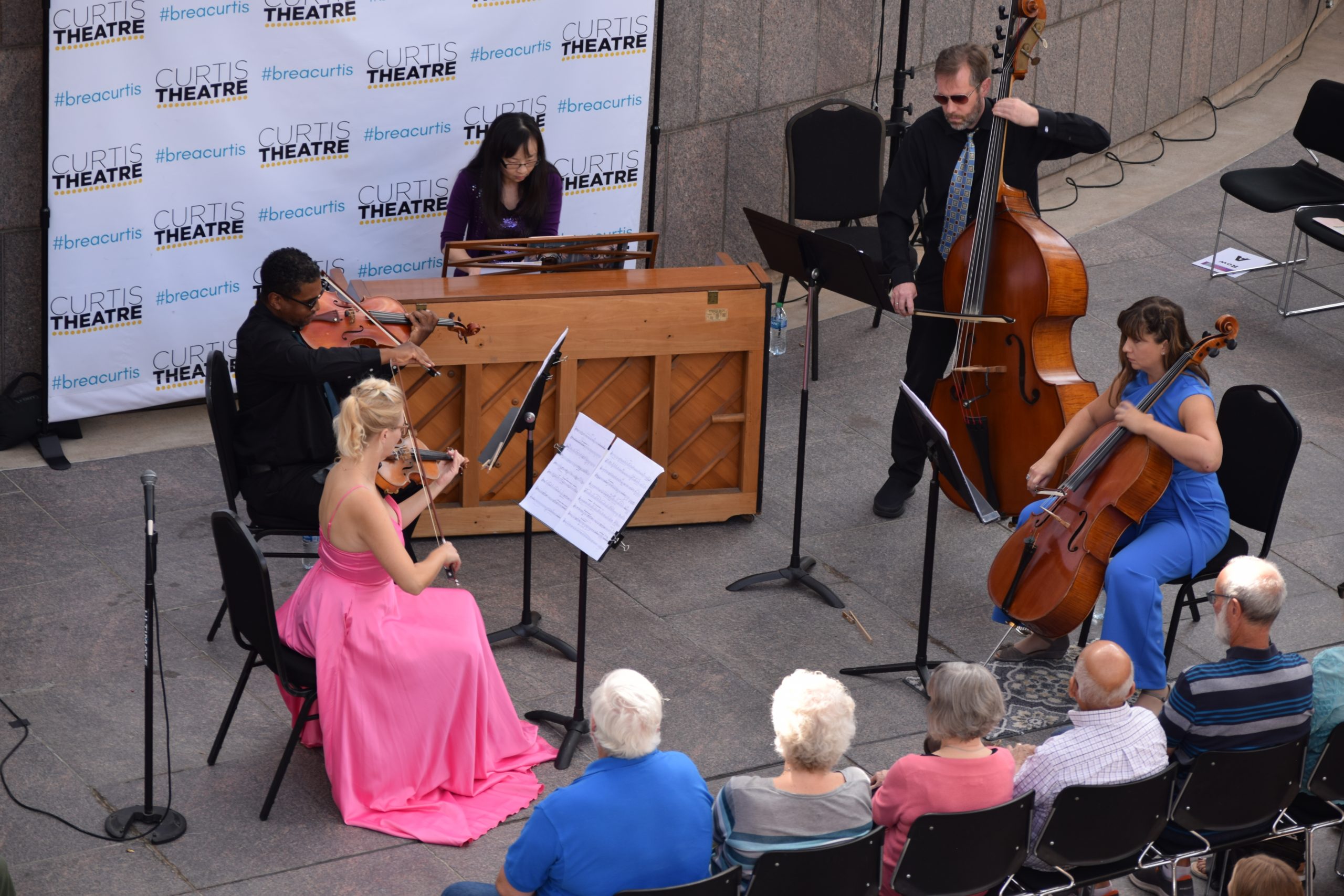 Outdoor Summer Chamber Music
June 3, 2023
Curtis Theatre
Back by popular demand, OCofOC presents an afternoon and evening concert en plein air. Hear chamber music favorites and a few surprises at this intimate outdoor concert.