Upcoming concerts
2022/23 Season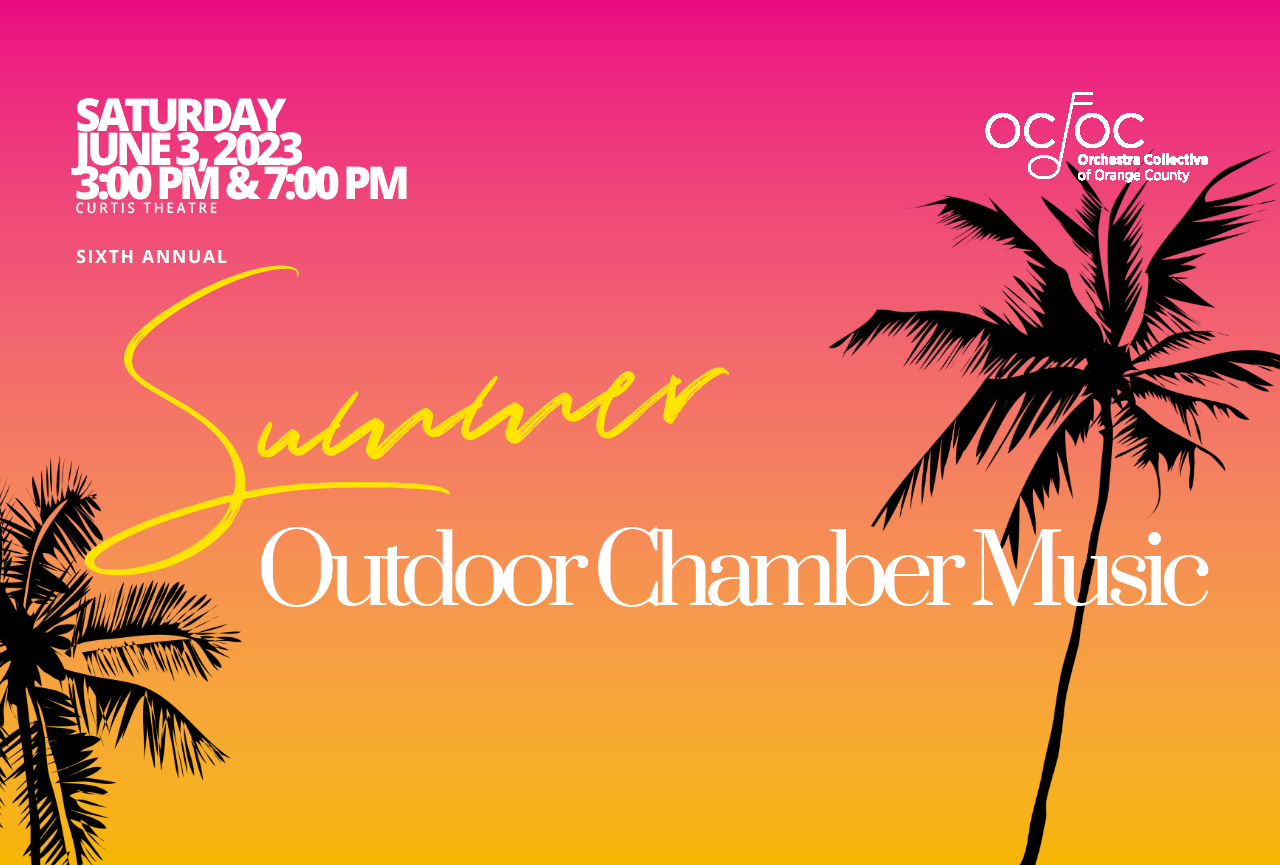 Adults $25
Seniors $20
Medical/Military/First Responders $20
Outdoor Summer Chamber Music Series
Summer Serenade
Teddy Bor
Bach at the Double
For swing trio (two violins and double bass)
Johann Sebastian Bach

Concerto for Two Violins in D minor, BWV 1043, "Double Violin Concerto"
I. Vivace in D minor con spirito
Joe Hisaishi
"The Merry Go-Round of Life" from Howl's Moving Castle
Chevalier de Saint-Georges

Symphony No. 2 in D major, Op. 11
I. Allegro Presto
William Grant Still
TBA
Hermann Goetz
Piano Quintet in C minor, Op. 16
I. Andante sostenuto – Allegro con fuoco
II. Andante con moto
III. Allegro moderato
IV. Allegro vivace
Artists
Principal Strings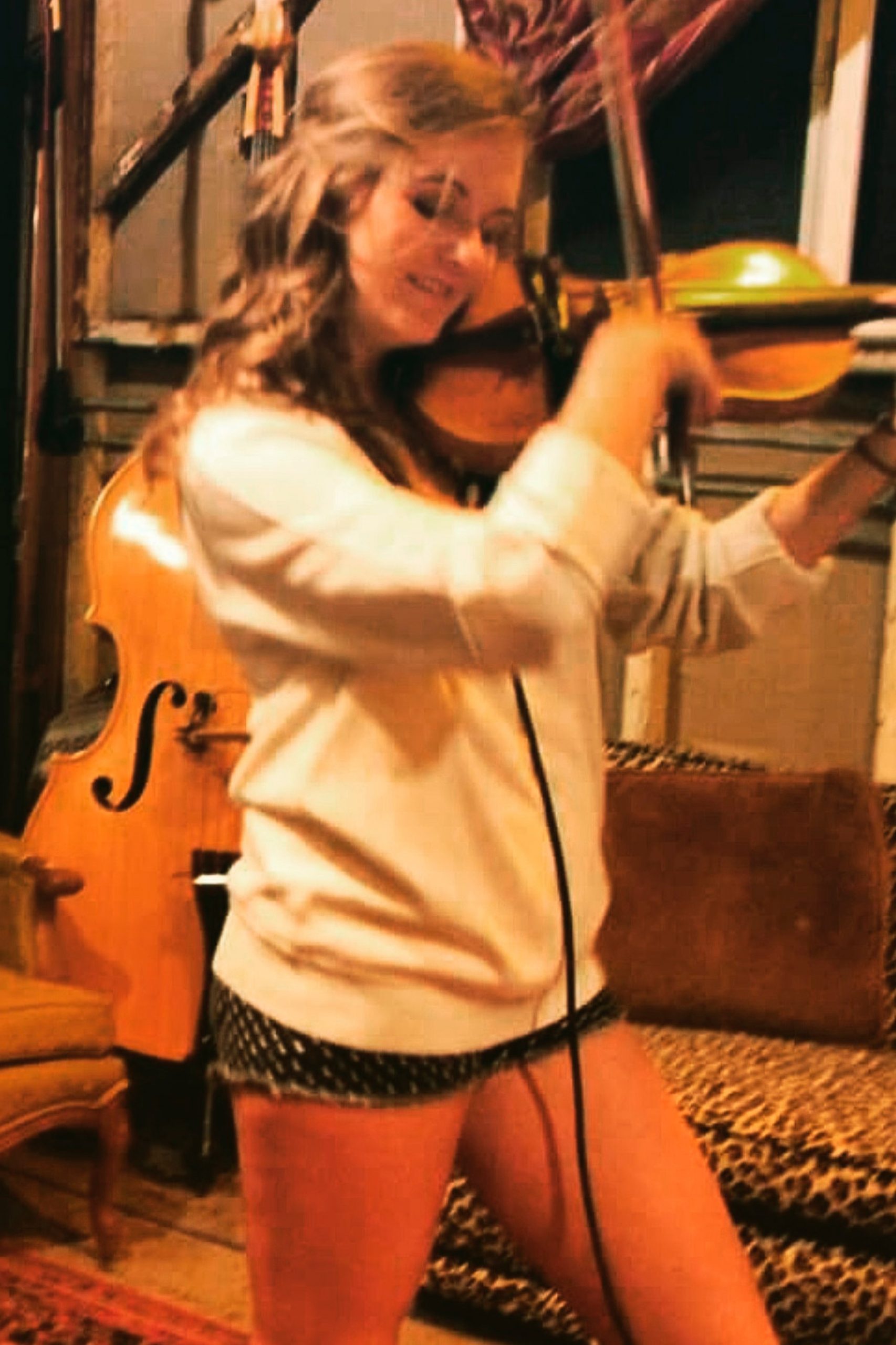 Agnieszka Borzuchowski
FIRST VIOLIN
Agnieszka Borzuchowski, born in Warsaw, Poland, came to the states at age two and started playing violin at about age ten in the San Francisco Bay area. She quickly excelled and joined the Berkley Youth Orchestra, Young Peoples Symphony Youth Orchestra, and Oakland Youth Orchestra. During these years, she toured Italy, Greece, Australia, New Zealand, China, and Carnegie Hall. For many years she attended and was a solo competition winner at the Advanced Suzuki Workshop held at Stanford. Also, in her youth, she joined an orchestra in Poland and toured Poland and Germany. After finishing high school, she was accepted to the Bob Cole Music Conservatory at Cal State Long Beach. She has studied with Robin Reed, Julia Athayde, Robin Sharp, Hegena Boulejn, and Andrea Byers.
Agnieszka has been a member of La Mirada Symphony for about six years and recently started playing with Huntington Beach Symphony. She is the co-founder, conductor, and concertmaster of the Long Beach Chamber Music Group, a chamber music ensemble she started six years ago for adult musicians who want to have fun playing music in a non-competitive environment. She also founded the Plazza String Quartet, which often plays weddings and other events. Her heart is definitely rooted in orchestra, but she does play music in other genres of music as well. She is a member of Vicious Kinids, a rock band in Long Beach, and also is a featured artist in many other albums and events and a regular soloist with the Long Beach Community Band. Agnieszka works as the Strings Instructor at a Waldorf-inspired school in Huntington Beach, Sycamore Creek Community Charter School, where she works with children from 4th–8th grade. She also runs her own private studio teaching violin, viola, and cello.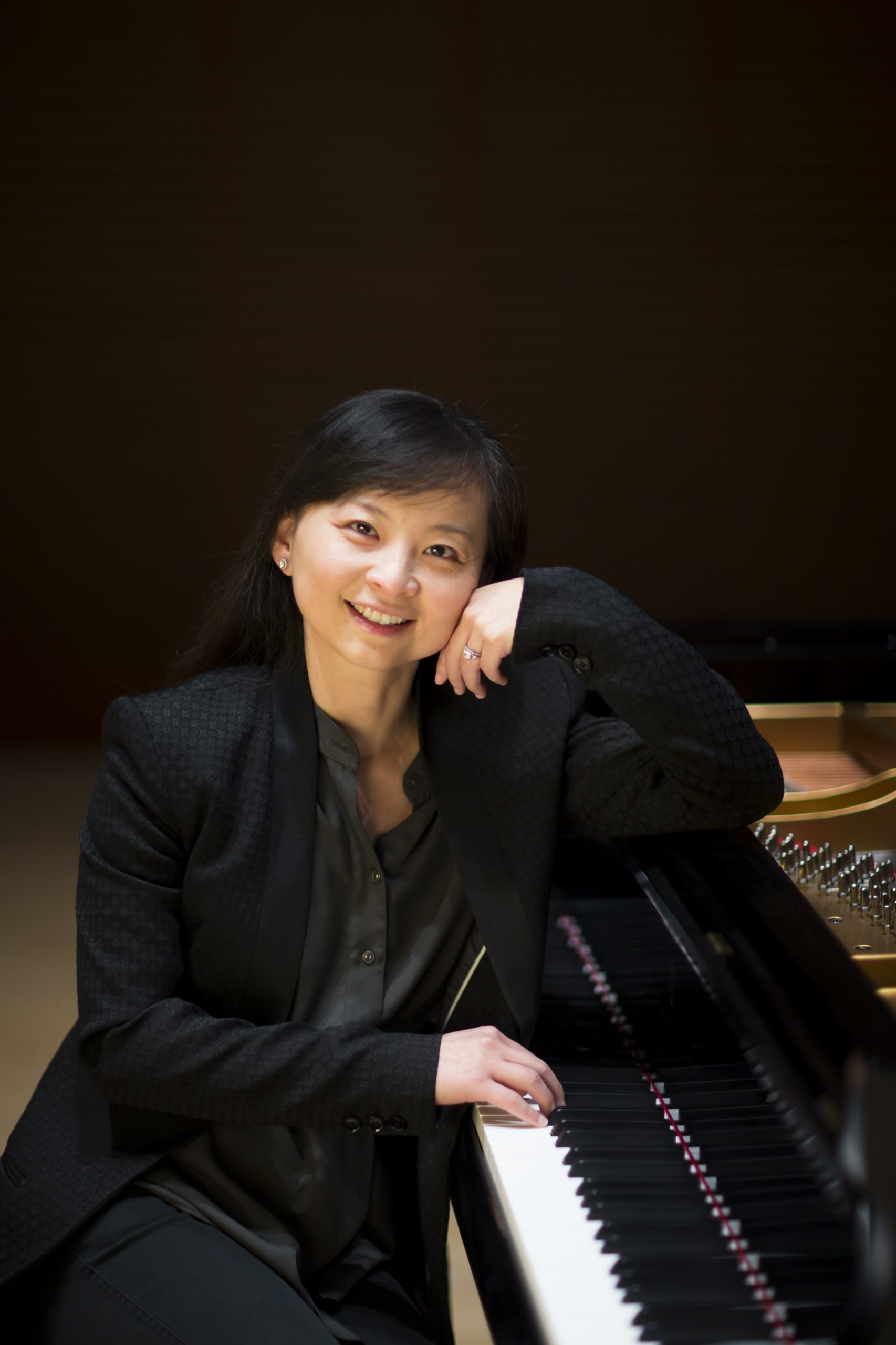 Wan-Chin Chang
SECOND VIOLIN & PIANO
Wan-Chin Chang appears regularly as a soloist with orchestras such as the Blue Lake Festival Orchestra, Dana Point Symphony, Southern California Philharmonics, MiraCosta College Symphony, La Mirada Symphony, Southland Symphony, Temecula Valley Symphony, Orange County Symphony, and Orange County Wind Symphony. Besides concerto and solo performances, she also frequently collaborates with other musicians in chamber recitals. She had been invited to perform at the White Lake Chamber Music Festival, Blodgett Faculty Recital Series at Blue Lake Fine Arts Camp, The Gladys Frisch Harris Piano Festival, Orange Women's Club, and Music Teacher's Association of California. 
Dr. Chang attended the University of Southern California and Aspen Music Festival with full scholarships, and she was the winner of the Leni Fe Foundation Scholarship, Pi Kappa Lambda Award, Chamber Music Award, and Outstanding Graduate Award. She also served as an assistant lecturer while completing her DMA in piano performance with a minor in violin performance from USC under the guidance of Antoinette Perry on the piano and Eudice Shapiro on the violin. She is currently the assistant concertmaster of Dana Point Symphony and the principal second violin at Orchestra Collective of Orange County.
As an educator, Dr. Chang has been the adjudicator for MTNA and MTAC student evaluations and competitions. She has also been the appointed accompanist for several competitions and festivals such as the Stars of Tomorrow, Opera Night at South Orange County School for the Arts, and Santa Monica Concerto Competition. She is currently on faculty at MiraCosta College in Oceanside and Soka University of America in Aliso Viejo. During the summer, she is the piano department chair at Blue Lake Fine Arts Camp in Michigan.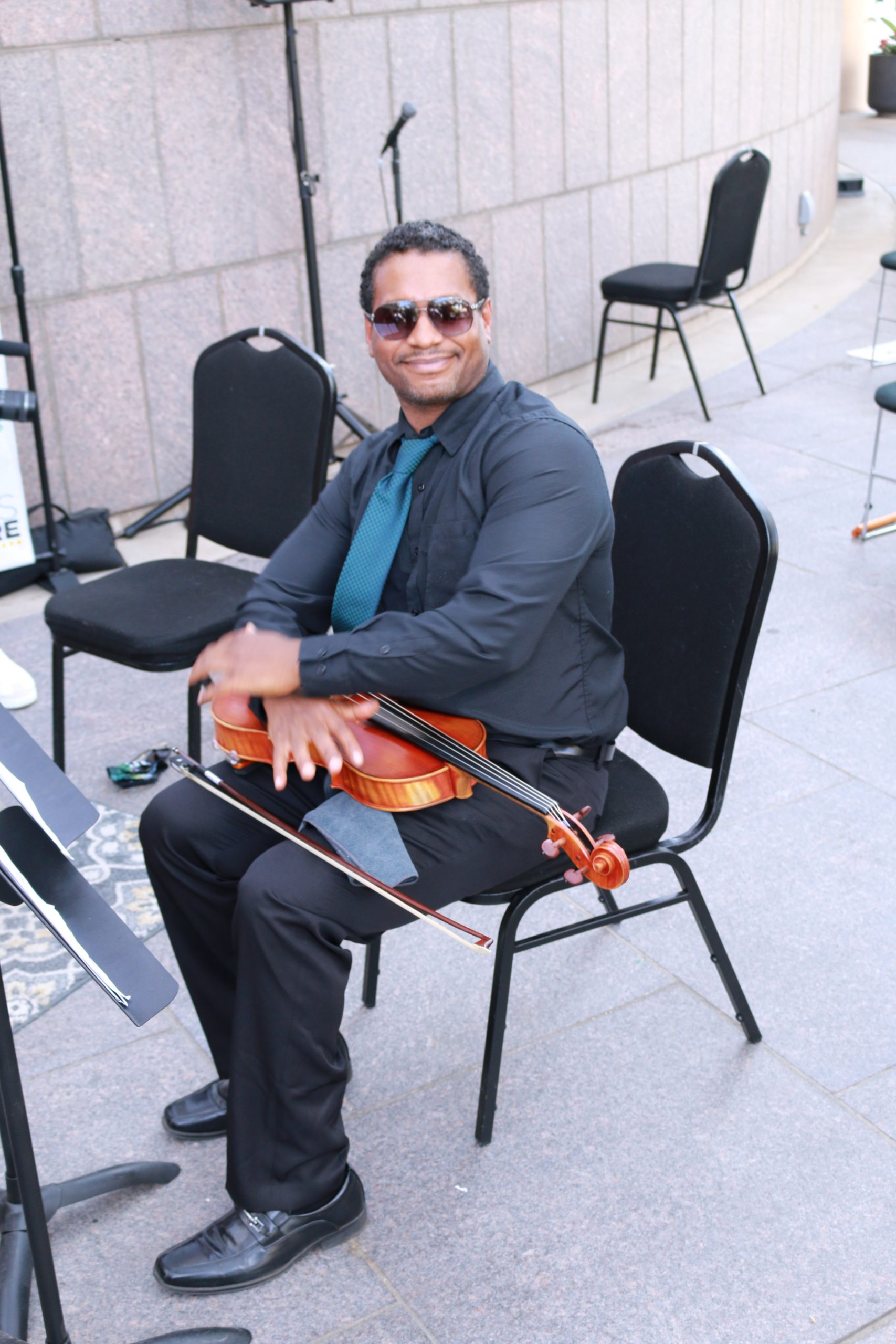 Chad Jackson
VIOLA
Chad Jackson is a graduate of Colburn where he earned his Bachelor's degree in viola performance in 2003 under the guidance of Jan Karlin, Violist and music director of Southwest Chamber. 
Chad was a member of the LA Philharmonic High School Honor Orchestra, which performed on tour in the Sydney Opera House as well as Carnegie Hall. He was also in the American Youth Symphony Orchestra and principal violist at the Colburn performing arts school Orchestra de Camera.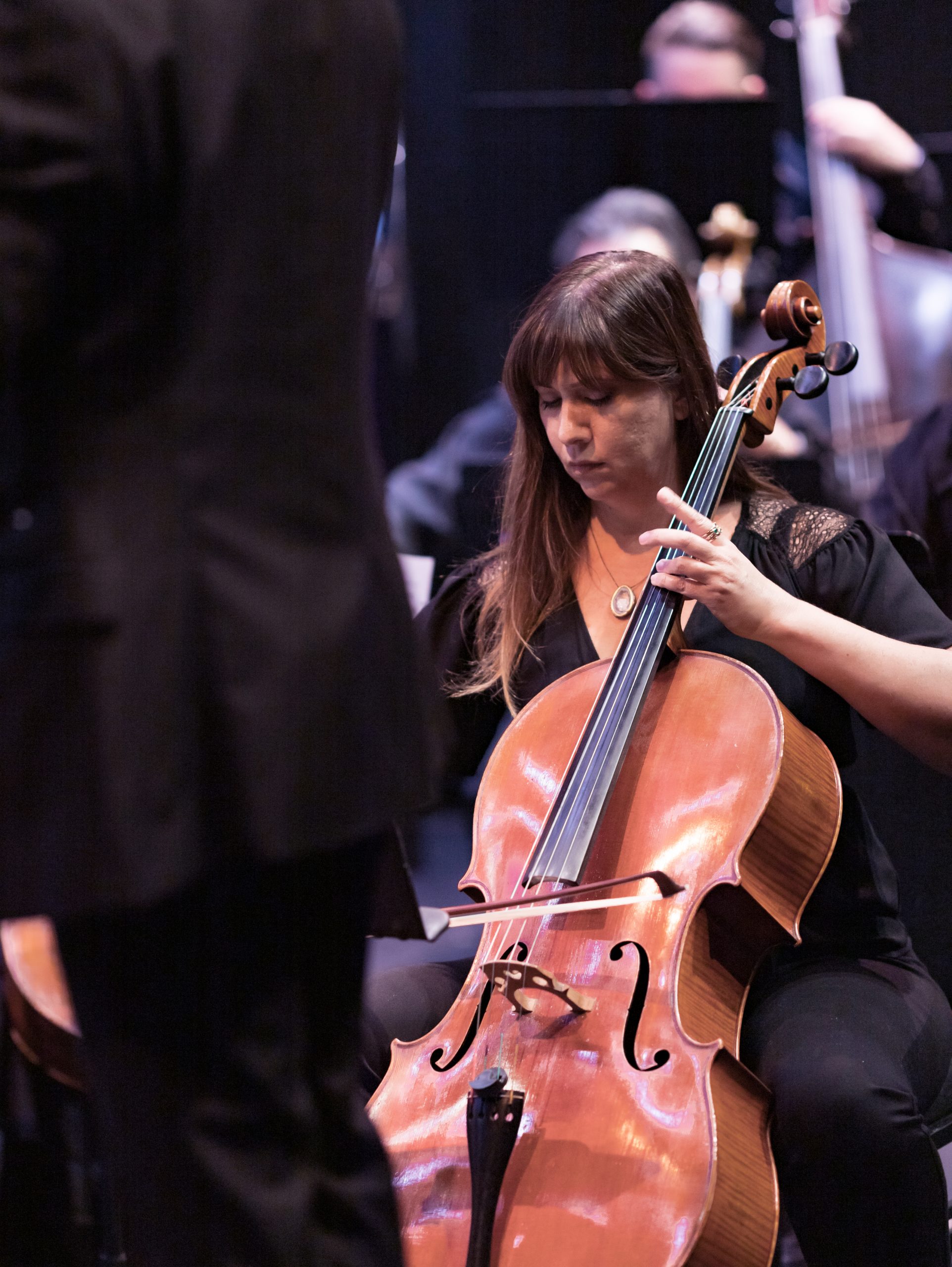 Suzanne La Roque
CELLO
On Orange County native, Suzanne grew up studying cello with Ian Mc Kinnell with the Pacific Symphony. She went on to earn a minor in music from CSU Fullerton. She is a compliance director for Pacific Life Insurance where she has been for over 17 years. Music allows her to remain creative and brings a much needed balance to her life. She also enjoys teaching yoga in the OC area.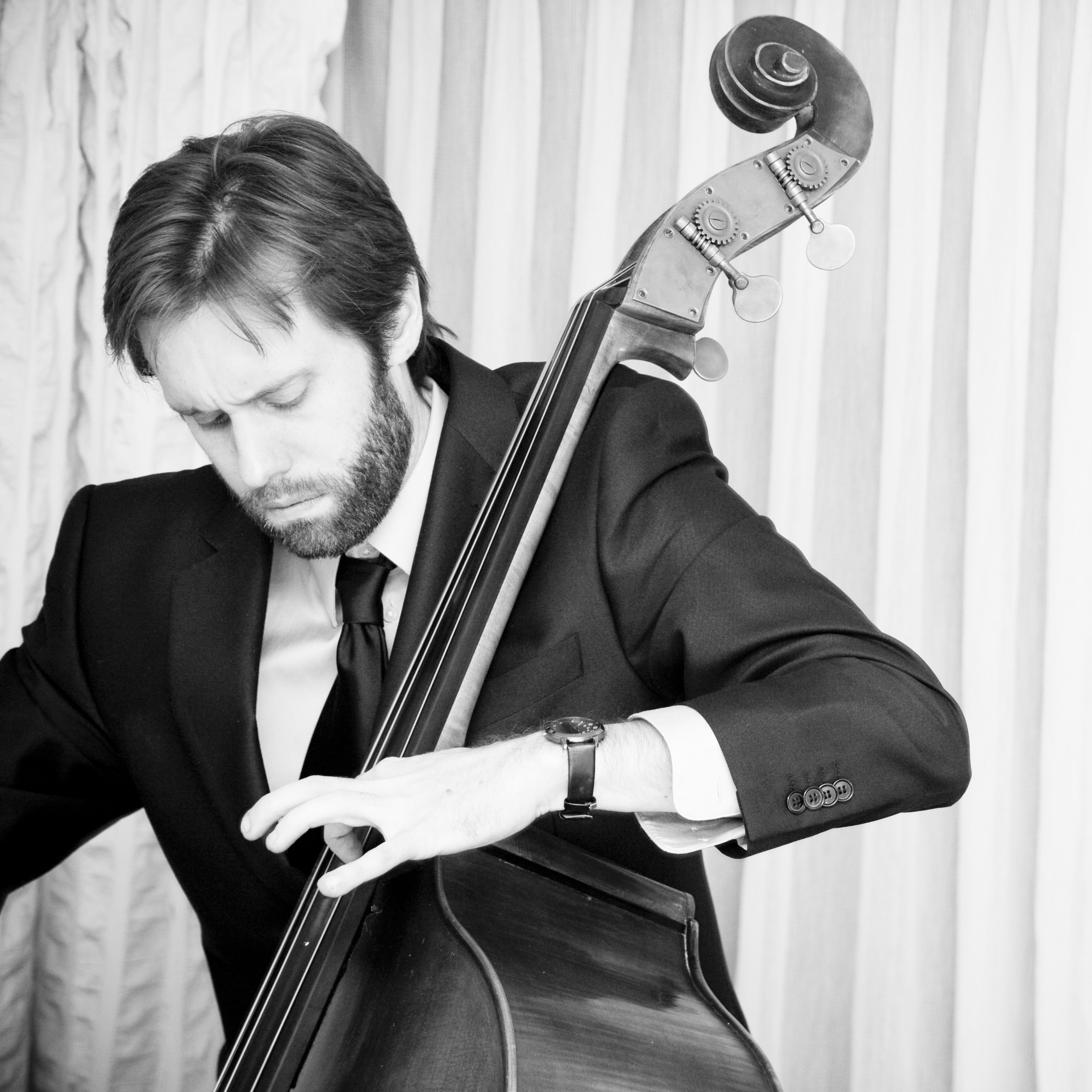 Chris Hornung
DOUBLE BASS
Chris Hornung received his Bachelor of Music degree from Western Michigan University and his Master of Music degree from Michigan State University. An active double bassist, he is the principal bass of the Dana Point Symphony, Symphony Irvine, and Orchestra Collective of Orange County and was principal of the Orange County Symphony from 2008–2016. In the past, he performed with the Kalamazoo, Jackson, Lansing, Battle Creek and West Michigan Symphonies, Opera Tampa, and the California Chamber Orchestra. Chris is also active as a chamber musician and solo recitalist and has been featured as a soloist twice with the Orange County Symphony.
Chris is an adjunct faculty member at Concordia University Irvine, Chaffey College, and Coastline College. In the summers, he is a faculty member at Blue Lake Fine Arts Camp in Michigan, where he teaches double bass and music history in addition to performing as principal bass of the Festival Orchestra.
Chris is also the owner of Zimmerman Publications, the integral part of any double bassist's music library, providing complete orchestral parts for auditioning bassists, with suggested fingers and bowings.