Chamber Music with Guitar
Presented by Fullerton Friends of Music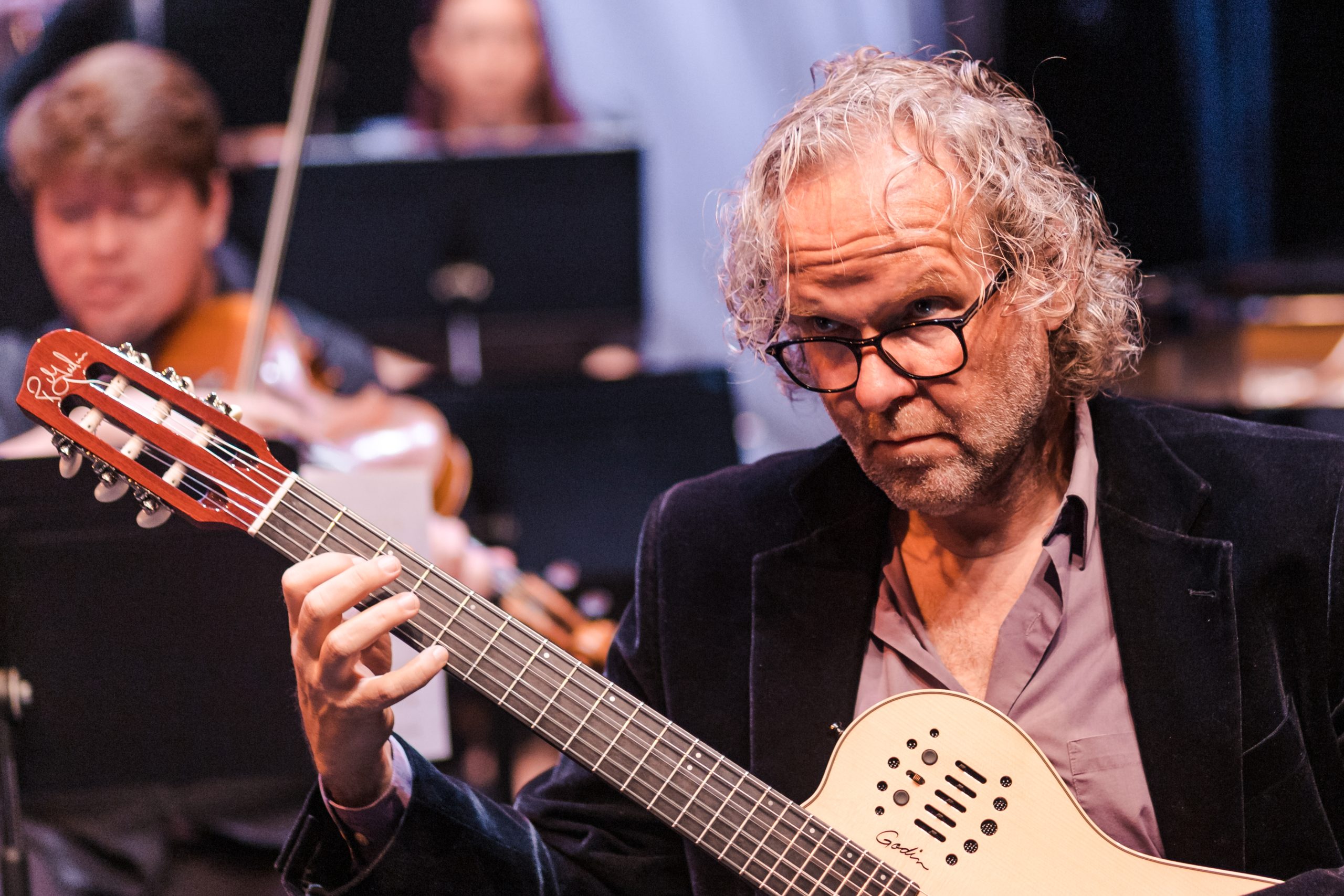 Niccolò Paganini
Astor Piazzolla
Saturday, December 16, 2023 at 3:30 pm
Fullerton First United Methodist Church
114 N Pomona Ave, Fullerton, CA 92835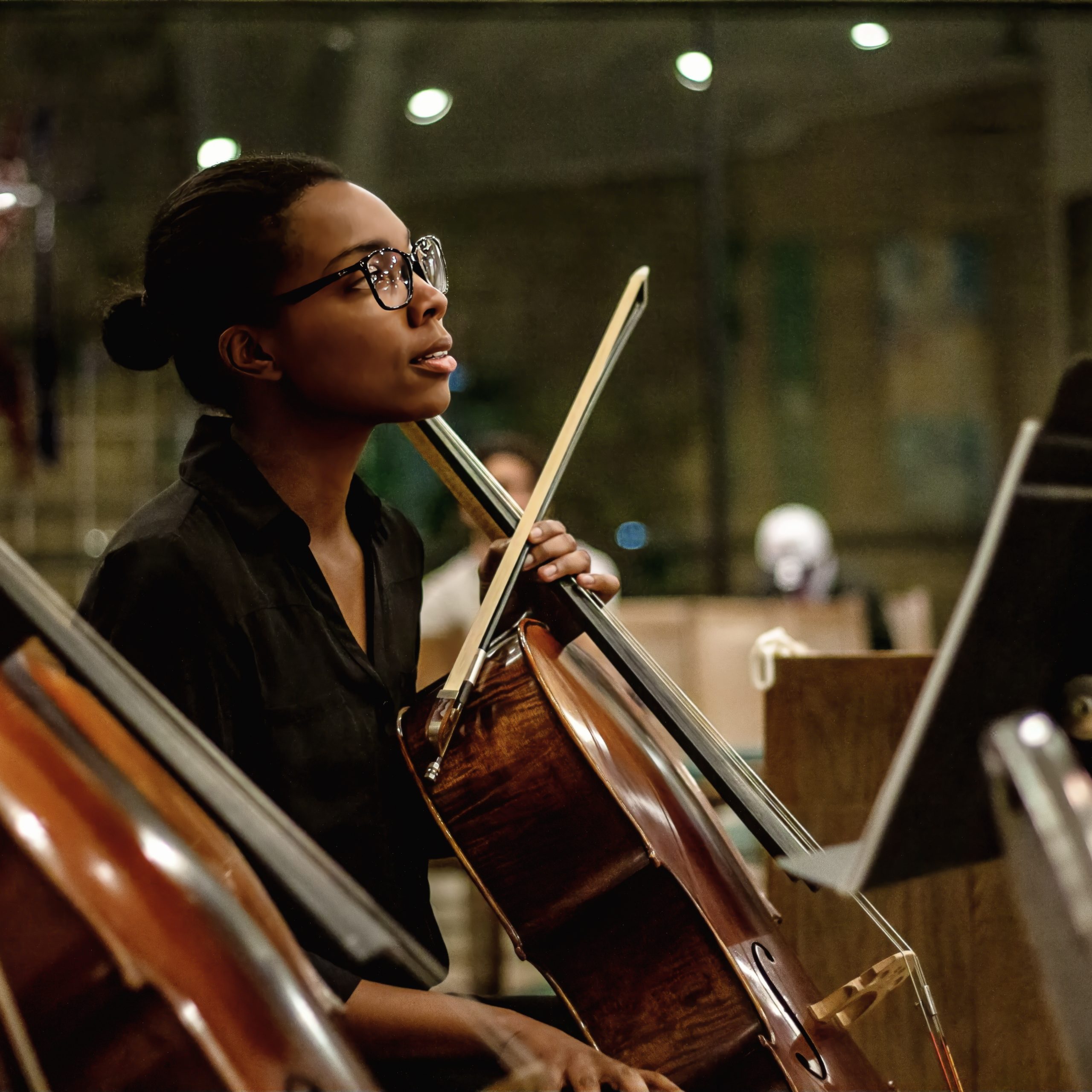 Melissa Bausley began her cello journey early in life and has played more than 20 years. She has a passion for music and specializes in helping others foster their passion by teaching lessons to aspiring students using the Suzuki Method. Melissa earned her advanced level teaching certificate from the Suzuki Association of the Americas in 2022 and loves implementing Suzuki methodologies to engage students. She is currently part of Orchestra Collective of Orange County and participates in online music competitions, showcases and performing around Orange County, with The Nutcracker Suite by Tchaikovsky with the Tustin Ballet for Christmas being her most recent performance. Beyond her instrument you can find her hiking, spending time at the beach or reading her favorite books in her free time.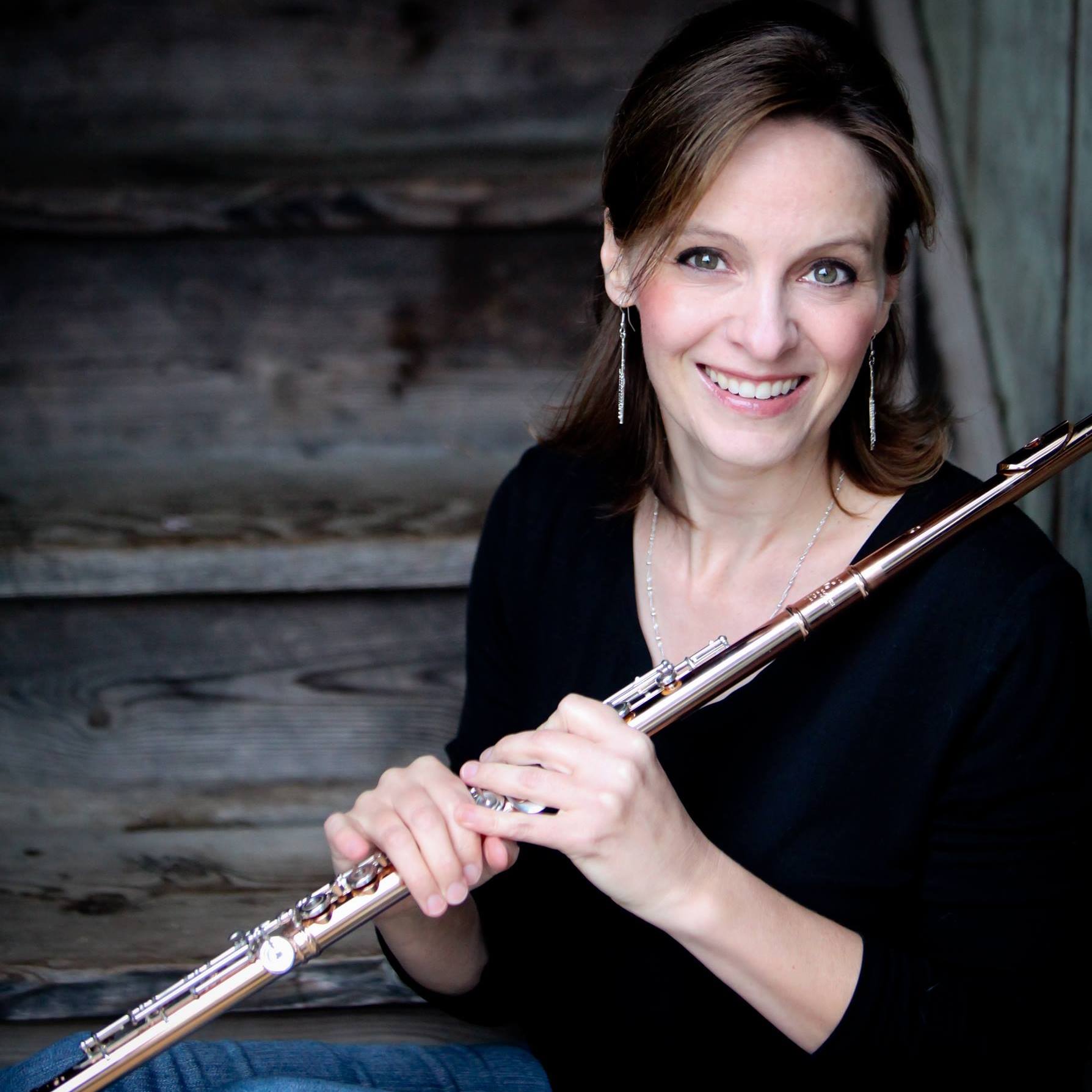 Stephanie Getz is a passionate musician with a love for creating beautiful atmospheres through her music at events. She is skilled in playing various flutes, including the concert C flute, piccolo, alto and bass flutes, wooden flutes, panpipes, and tin whistles. In addition, she is proficient in the alto saxophone and clarinet.
Stephanie's education in classical flute was under the guidance of Judith Bentley at Bowling Green State University, where she obtained Bachelor of Music degrees in both education and performance. She has extensive experience as a performer in classical music, both as a soloist and in chamber and orchestral settings. Furthermore, she has showcased her talents in improvisation and sacred music in various countries such as Israel, across Europe, in South America, and throughout the USA.
Apart from her classical background, Stephanie's versatility shines through as she enjoys playing a diverse range of music styles, including Celtic, Flamenco, and Jazz, among others. She frequently collaborates with talented musicians, as evidenced by her audio samples.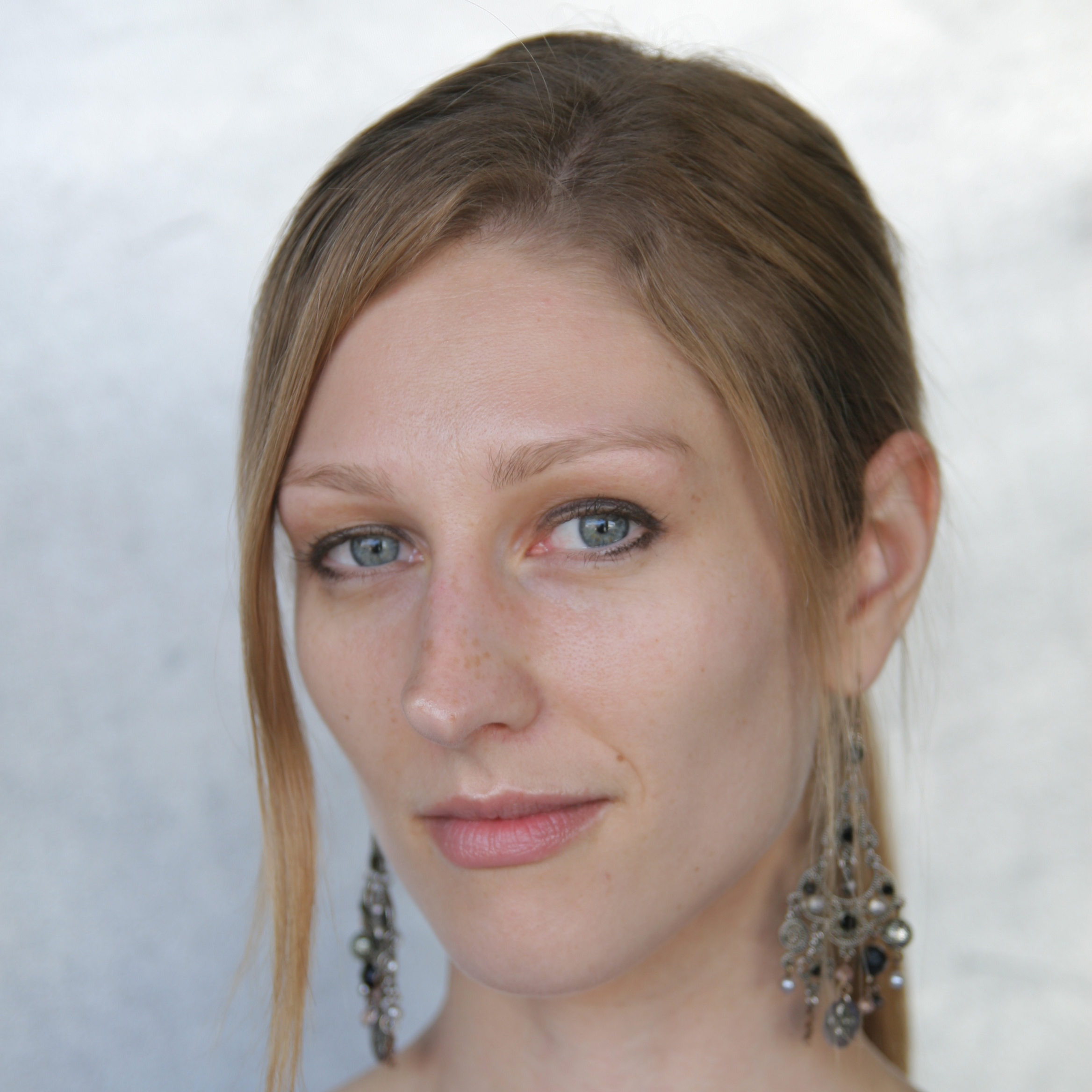 Dr. Alexandra Grabarchuk is a Ukrainian-born conductor and musicologist. Alex is the Director of Choral Activities at Whittier College, as well as Co-Director of Music & Fine Arts at Claremont United Church of Christ. She previously held the post of Visiting Assistant Professor of Choral Direction & Musicology at Earlham College, and has had teaching positions at UCLA, Chapman University, Chaffey College, Mt. SAC, and the Claremont University Consortium. She has also served as co-conducting chair and administrative facilitator of the Contemporary Choral Collective of Los Angeles (C3LA). When Alex is not conducting or teaching, she sings as one-half of duo GuitAria, next to Los Angeles guitarist Peter Yates.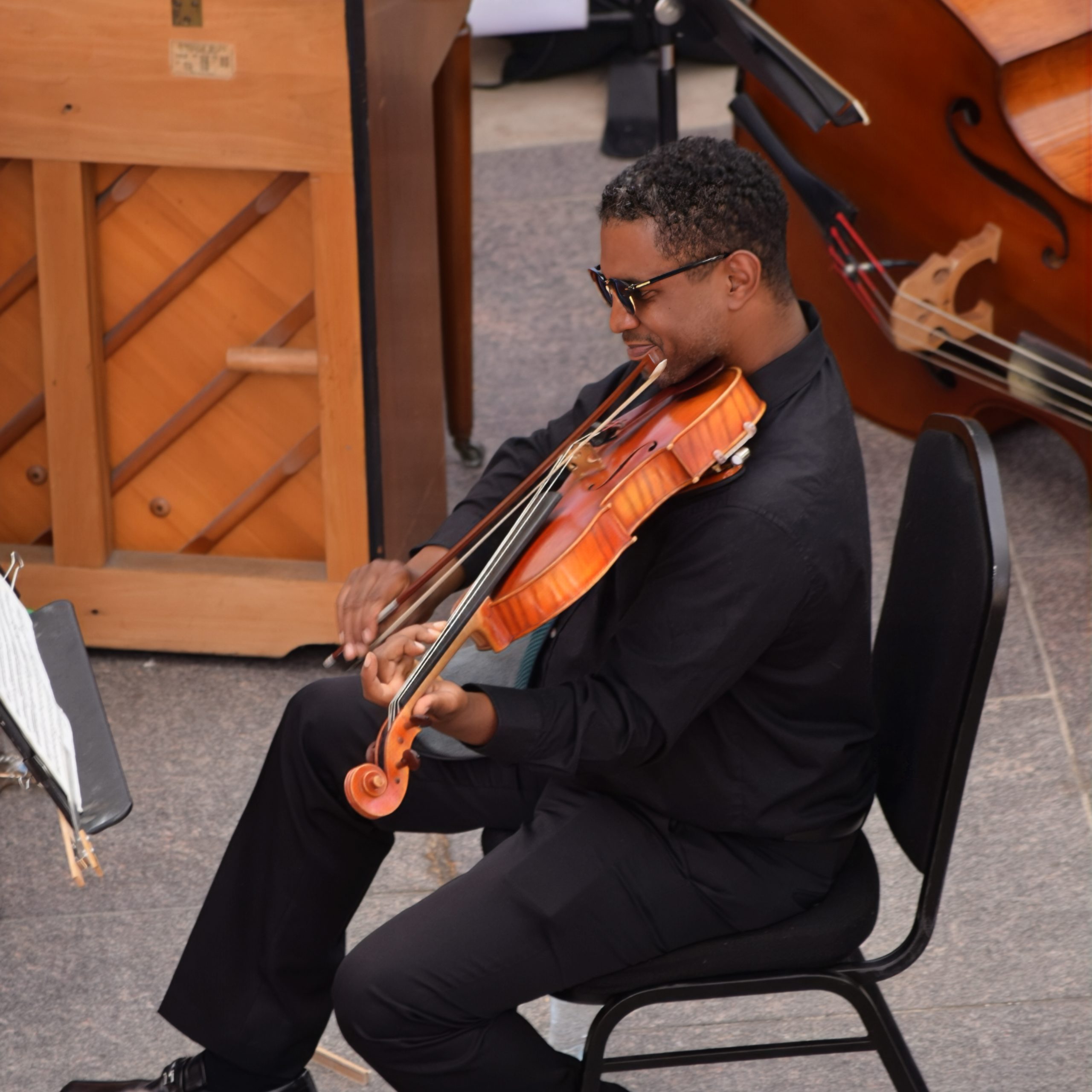 Chad Jackson is a graduate of Colburn School, where he earned his Bachelor's degree in viola performance in 2003 under the guidance of Jan Karlin. Chad was a member of the LA Philharmonic High School Honor Orchestra, which performed on tour in the Sydney Opera House as well as Carnegie Hall. He was also in the American Youth Symphony Orchestra and principal violist of Colburn Orchestra de Camera.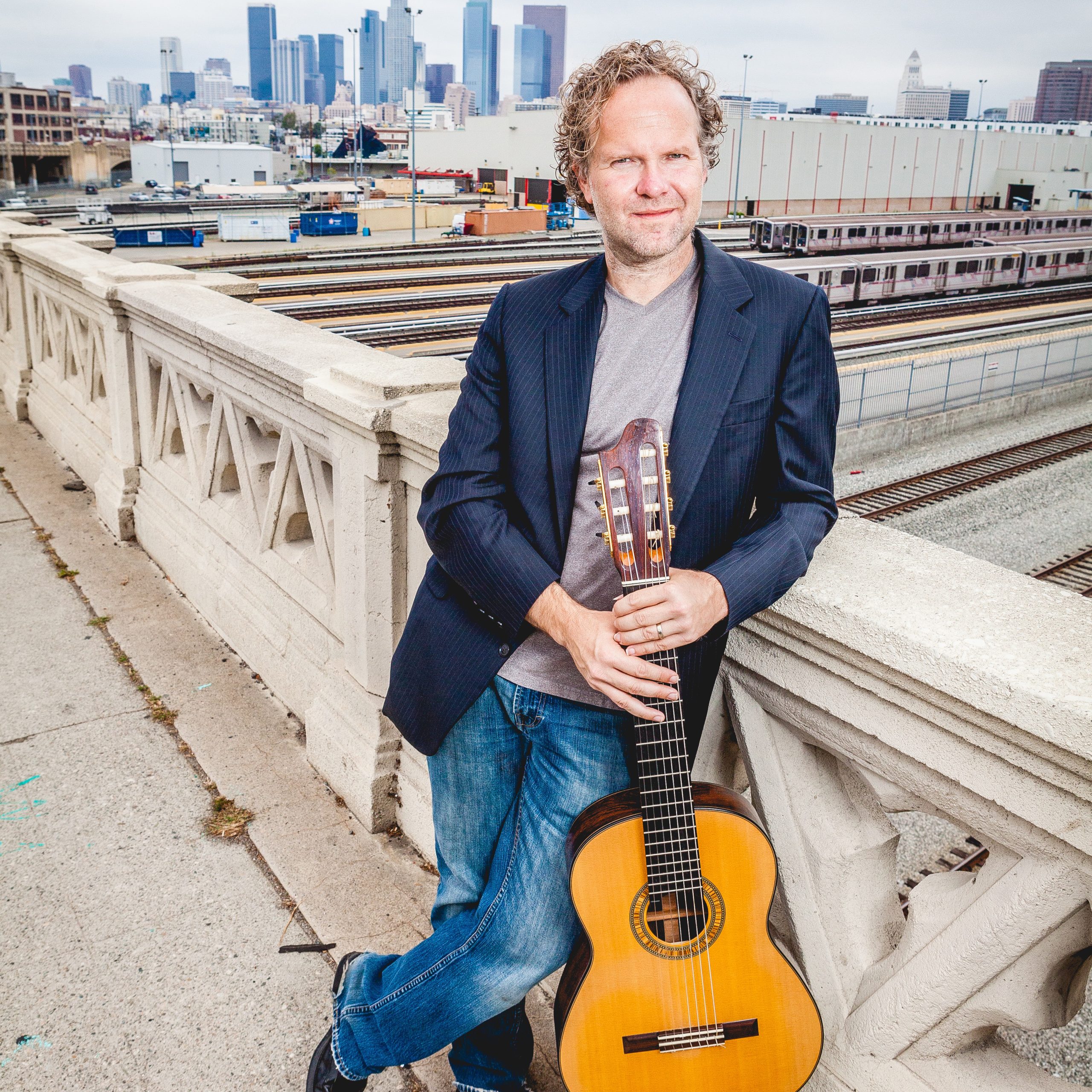 Steven Thachuk is known as a unique and versatile guitarist who challenges classification. Performing works from J.S. Bach and Toru Takemitsu to John Lennon and Radiohead, he challenges the nature of the instrument's repertoire and boundaries. Playing traditional classical guitar, electric guitar, and a steel string instrument, he has appeared in recital, as a chamber musician, and soloist with orchestra throughout North America and Europe. His playing has drawn critical acclaim.  The Westfalen Post in Germany has commented that after his concerts "the audience remains in the seats for a long time, saddened that the concert has ended"  and the Nordeste in Mexico has called Thachuk "a master of interpretation and artistry" 
He has contributed to several projects recently. He has recorded premieres of contemporary and experimental works for electric guitar and soprano on Voices of the Pearl Vol. 3, and recorded the guitar parts for the Orchestral Concept Album Atlantis by Nadeem Majdalany. Additionally, he recorded the electric guitar parts for a production of the Missy Mazoli chamber Opera Songs from the Underground. Thachuk also works with his brother, Bradley Thachuk in the arranging, orchestration and production of concerts for rock musicians and orchestra, including albums and tours or shows Steve Hackett, as well as Dave mason, and Tributes to the Tragically Hip and the Grateful Dead. He continues his touring as a classical guitarist, focusing mainly on contemporary works and newly written music for guitar. Thachuk has also recently worked as a composer for Black Valley Films in Los Angeles, and continues to play in bands around town in the Los Angeles area. 
Steven Thachuk pursued his undergraduate degree at the University of Toronto, and continued his studies at the Eastman School of Music in Rochester, New York, where he completed his doctoral degree.
Thachuk is a member of the Meyer/Thachuk Guitar Duo and also performs with flutist Sarah Wass. He has toured and  performed with eclectic acoustic guitar groups with such guitarists as Julian Coryell (Leonard Cohen, Jewel, Alanis Morissette) and Jeff Young (Megadeth). Thachuk has released two CDs, Evocacion, with the Meyer/Thachuk Guitar Duo, and Currents,  a solo recital CD of 20th century guitar works. 
Steven Thachuk is a BMI composer and lives in Los Angeles.