CANCELED – March 29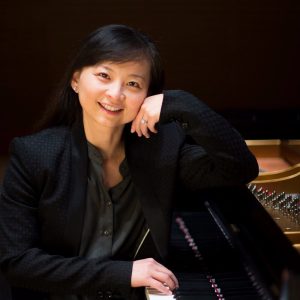 Symphonic Rhapsodies at the Curtis Theatre
5:00pm concert
Gershwin Rhapsody in Blue
Lalo Rapsodie Norvégienne
Nielsen Symphony No. 5
World premiere of Menton's Hedgehog Hustle
Tickets can be refunded through the Curtis Theatre
or proceeds donated to OCofOC musicians.
Saturday, May 16, 2020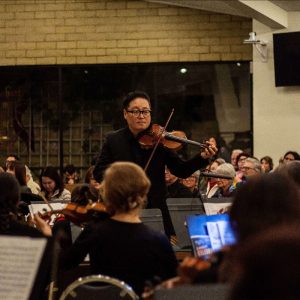 Beethoven Celebration at the Curtis Theatre
Tickets and concert details available at the
Curtis Theatre website.
Purchase Tickets from the Curtis Theatre
Thursday, May 21, 2020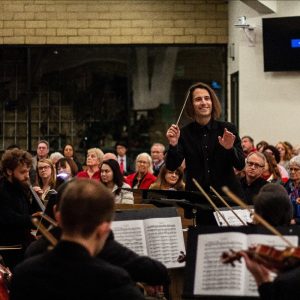 Beethoven Celebration at
Casa Romantica
The Orchestra Collective of Orange County

A new kind of orchestra. Of Orange County, for Orange County.
We are a collectively-run symphony orchestra based in Orange County, California. Founded in 2016 by veterans of the Southern California classical music scene, we believe that collaboration and self-governance can and will yield amazing results, both artistically and otherwise! A group that embodies and embraces diversity of all kinds, we strive to produce one-of- a-kind musical events that will thrill both longtime concert-goers and complete musical newcomers… Please join us on this exciting journey!
THERE ARE MANY WAYS TO
SUPPORT US
PARTNERS