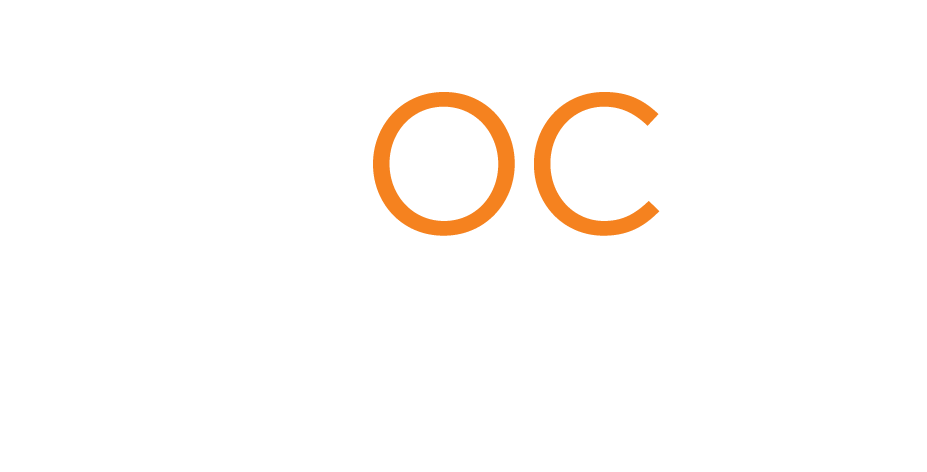 Upcoming concerts
2022/23 Season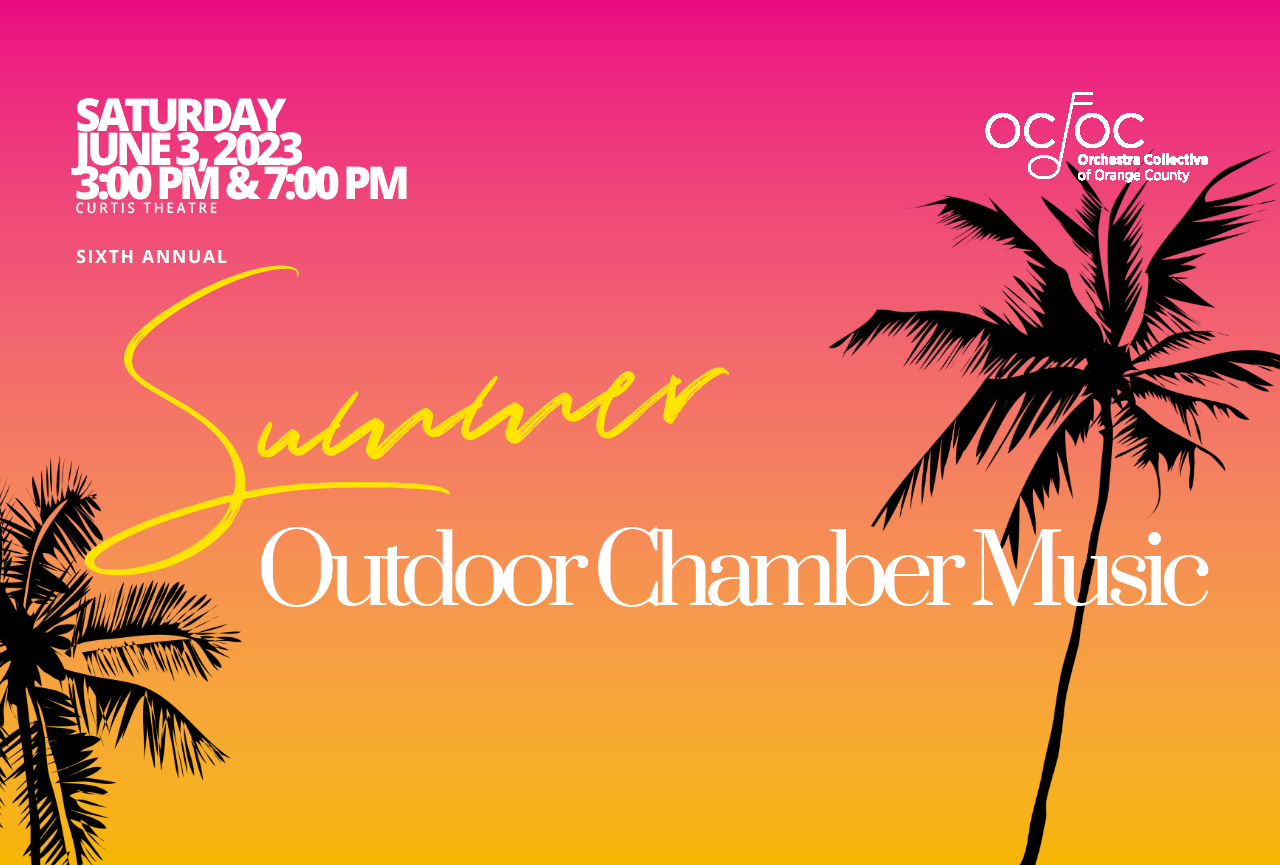 Summer Serenade
June 3, 2023
Curtis Theatre
Back by popular demand, OCofOC presents an afternoon and evening concert en plein air. Hear chamber music favorites and a few surprises at this intimate outdoor concert.
about us
A New Kind of Orchestra
We are a collectively-run symphony orchestra based in Orange County, California. Founded in 2016 by veterans of the Southern California classical music scene, we believe that collaboration and self-governance can and will yield amazing results, both artistically and otherwise! A group that embodies and embraces diversity of all kinds, we strive to produce one-of- a-kind musical events that will thrill both longtime concert-goers and complete musical newcomers… Please join us on this exciting journey!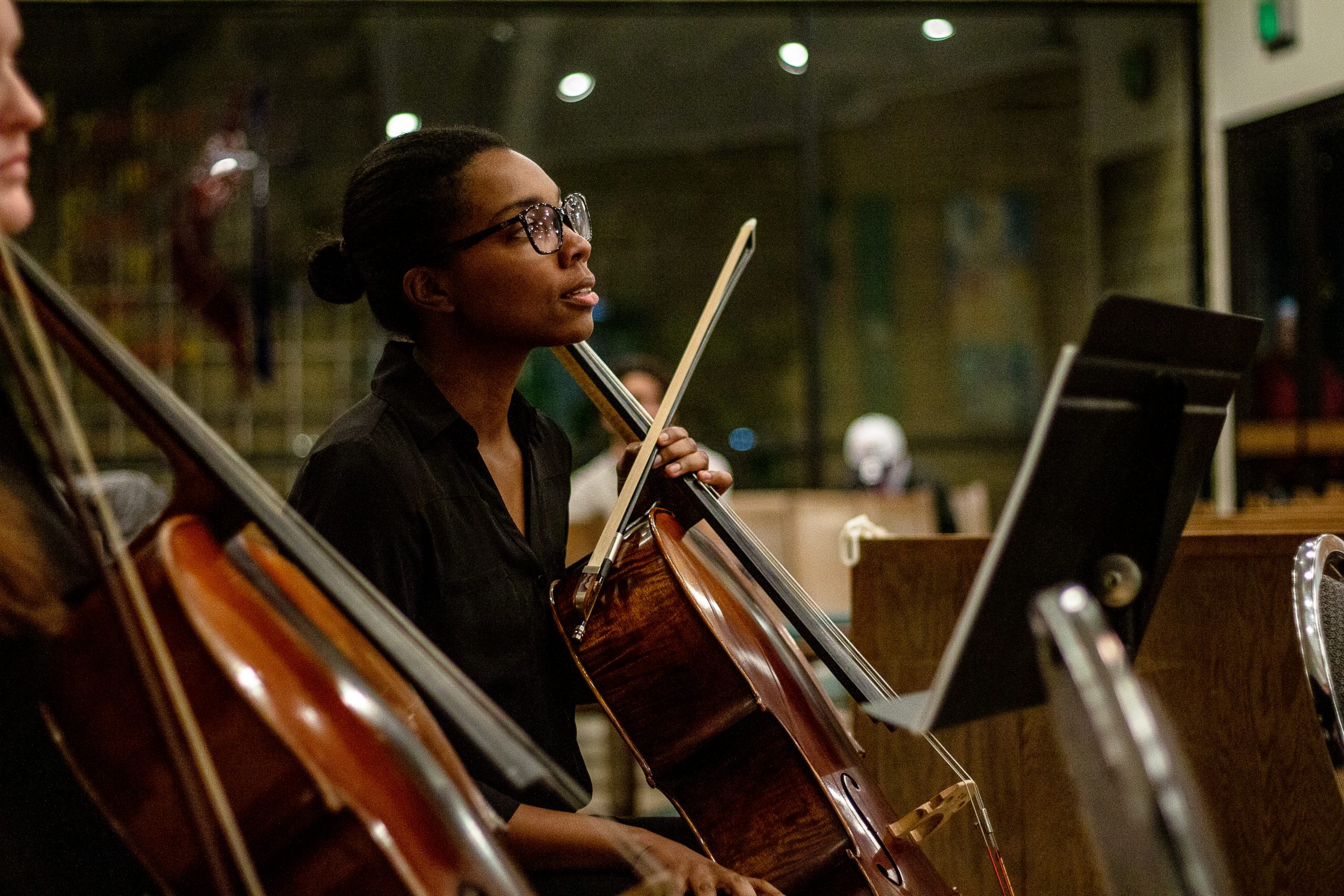 There are many ways to support us
Whether you give a tax-deductible gift, adopt a musician, advertise with us, or even participate as an usher, we need people like you to help.