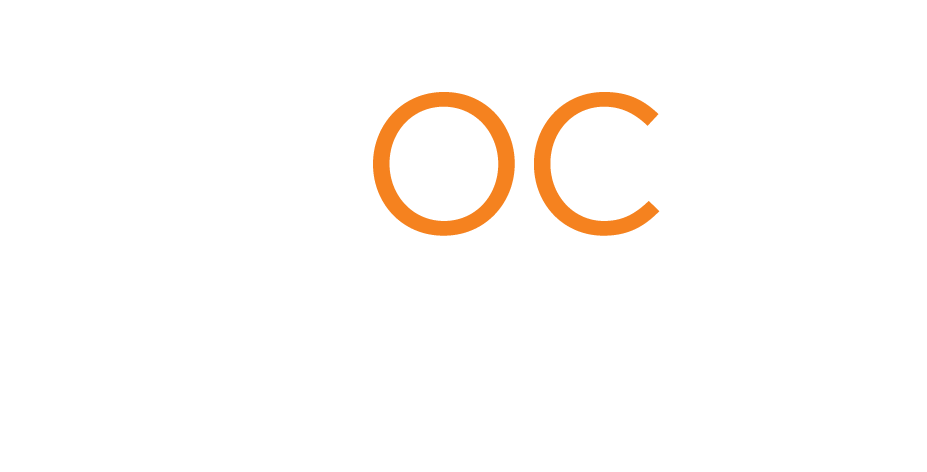 Upcoming concerts
2022/23 Season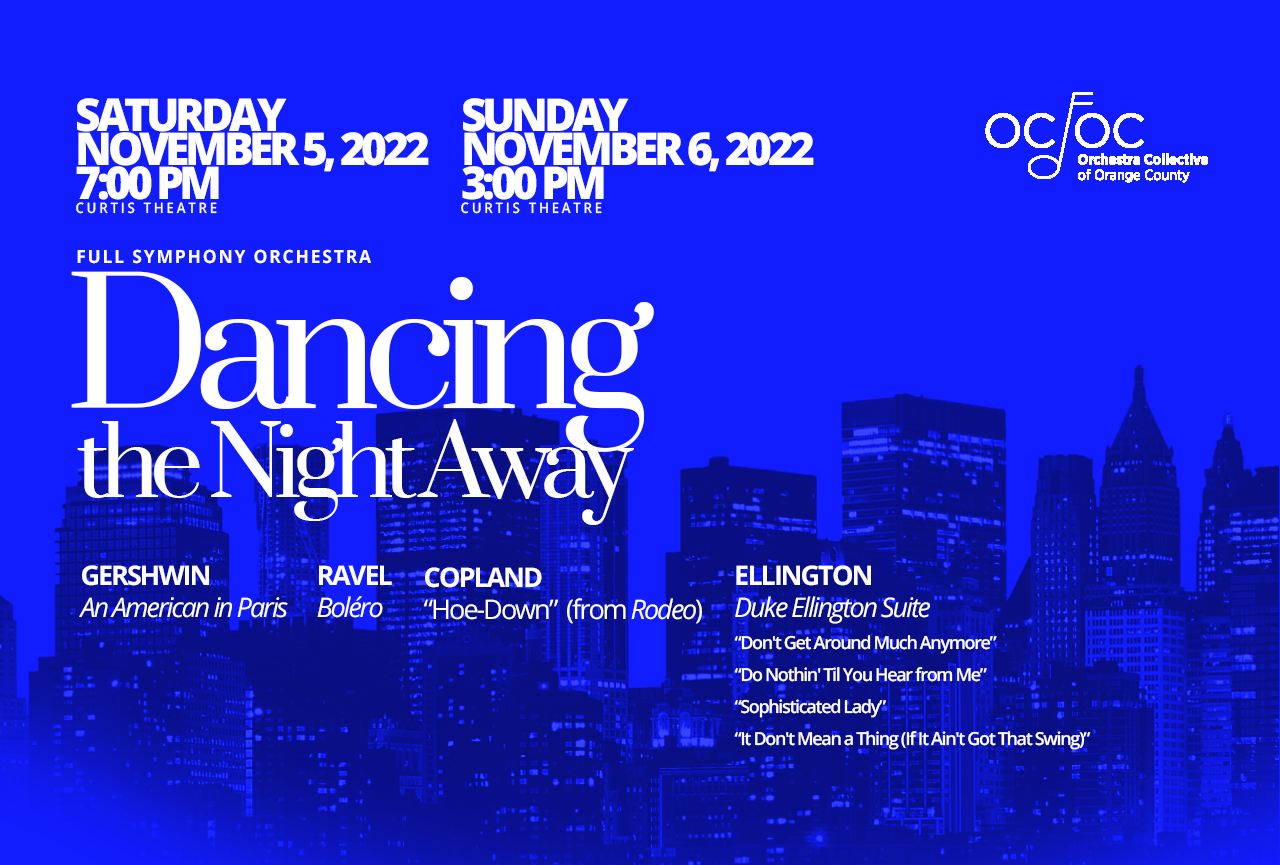 Dancing the Night Away
Nov 5 – 6
Curtis Theatre
20th-century classics that will have you tapping your toes, if not dancing in the aisles… Featuring George Gershwin's An American in Paris, Maurice Ravel's Bolero, and works by Duke Ellington and Aaron Copland. Come hear OCofOC jitterbug, dip and glide, stomp – maybe you'll even be moved to do some dancing yourself!
about us
A New Kind of Orchestra
We are a collectively-run symphony orchestra based in Orange County, California. Founded in 2016 by veterans of the Southern California classical music scene, we believe that collaboration and self-governance can and will yield amazing results, both artistically and otherwise! A group that embodies and embraces diversity of all kinds, we strive to produce one-of- a-kind musical events that will thrill both longtime concert-goers and complete musical newcomers… Please join us on this exciting journey!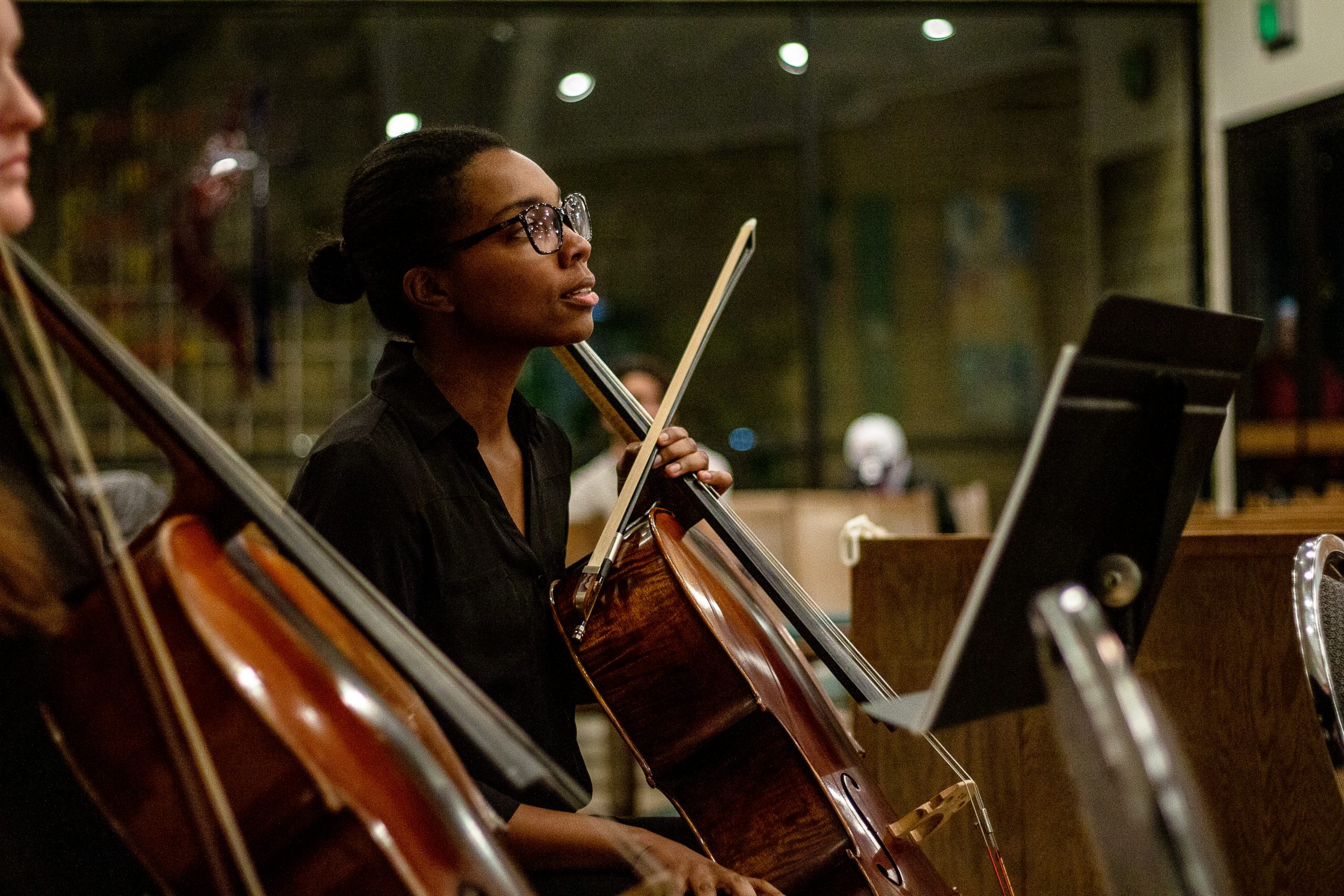 There are many ways to support us
Whether you give a tax-deductible gift, adopt a musician, advertise with us, or even participate as an usher, we need people like you to help.