The Orchestra Collective of Orange County

A new kind of orchestra. Of Orange County, for Orange County.
We are a collectively-run symphony orchestra based in Orange County, California. Founded in 2016 by veterans of the Southern California classical music scene, we believe that collaboration and self-governance can and will yield amazing results, both artistically and otherwise! A group that embodies and embraces diversity of all kinds, we strive to produce one-of- a-kind musical events that will thrill both longtime concert-goers and complete musical newcomers… Please join us on this exciting journey!
Sunday, September 29, 2019
6:00pm – pre-concert talk
6:30pm – concert
Anaheim United Methodist Church
1000 S State College Blvd
Anaheim, CA 92806
Young Musicians Concerto Competition
Prize-winning soloists ages 11 to 20 play movements from concertos
    Irene Lee
     Dvořák Cello Concerto in B Minor, Op. 1041

    Jiyu Lee
     Kabalevsky, Violin Concerto in C Major, Op. 48

    Nicole Ho
     Addinsell, Warsaw Concerto
    Peter Choi
     Shostakovich, Cello Concerto No. 1 in E-flat Major, Op. 107
     Victor Shlyakhtenko, guest conductor
    Bella Dang
     Mozart, Piano Concerto in D Minor, K. 466

    Po Han Chiu
     Saint-Saëns, Piano Concerto in No. 2 G Minor, Op. 22

Orchestra Collective of Orange County
Presented in collaboration with CAPMT–JCM (The California Association of Professional Music Teachers District VIII's Orange County Chapter and Junior Chamber Music)
Purchase your online tickets here or from our box office by calling 714-758-5247.
Concert Details
Purchase Tickets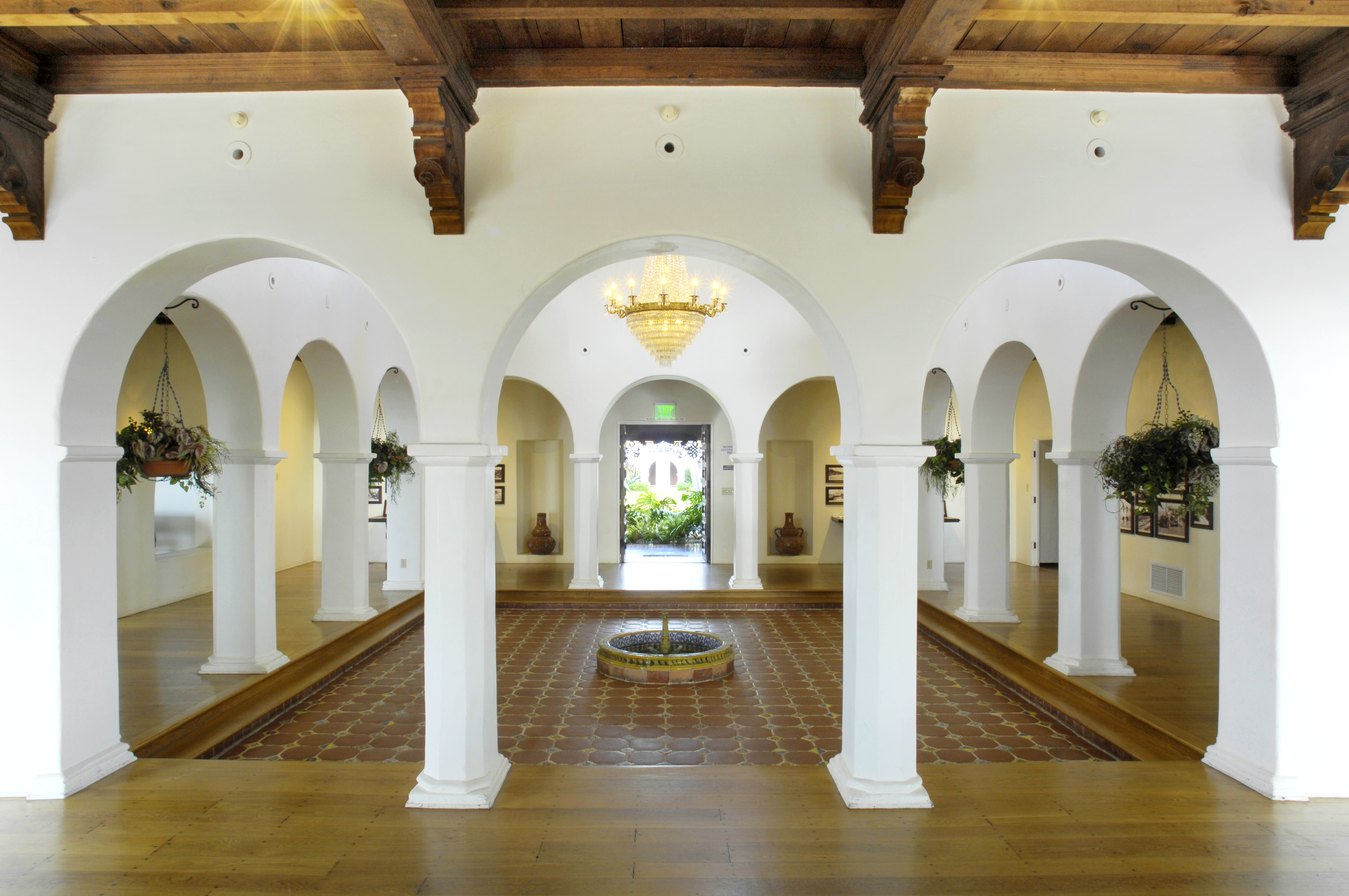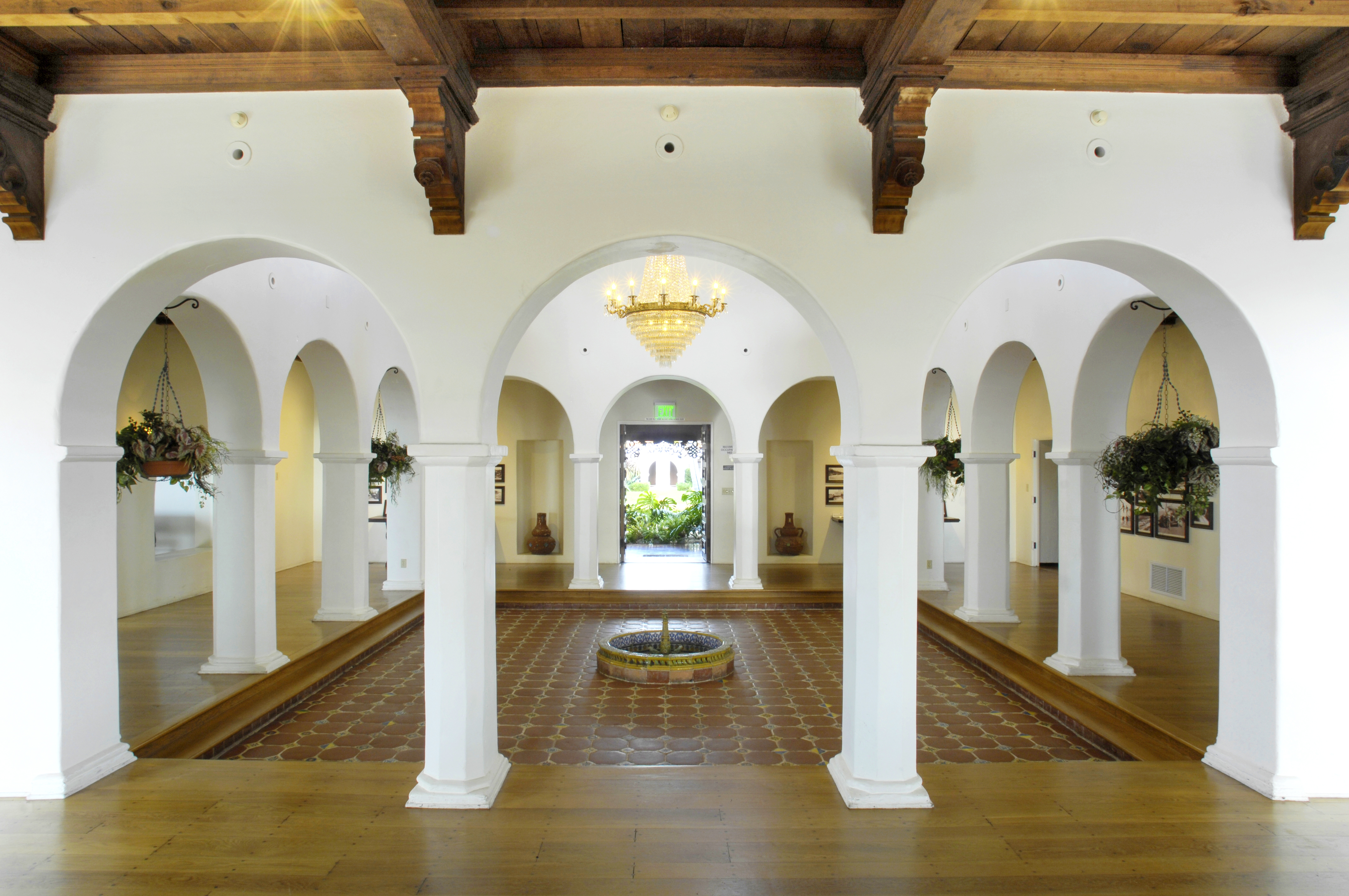 Thursday, October 17, 2019
Symphonies of Schubert and Haydn
at Casa Romantica
   SCHUBERT Symphony No. 5 in B-flat Major
   HAYDN Symphony No. 76 in E-flat Major
Tickets and concert details available at the Casa Romantica website.
Concert Details
Purchase Tickets from Casa Romantica
THERE ARE MANY WAYS TO
SUPPORT US
PARTNERS