Thursday, October 17, 2019
Symphonies of Schubert and Haydn
at Casa Romantica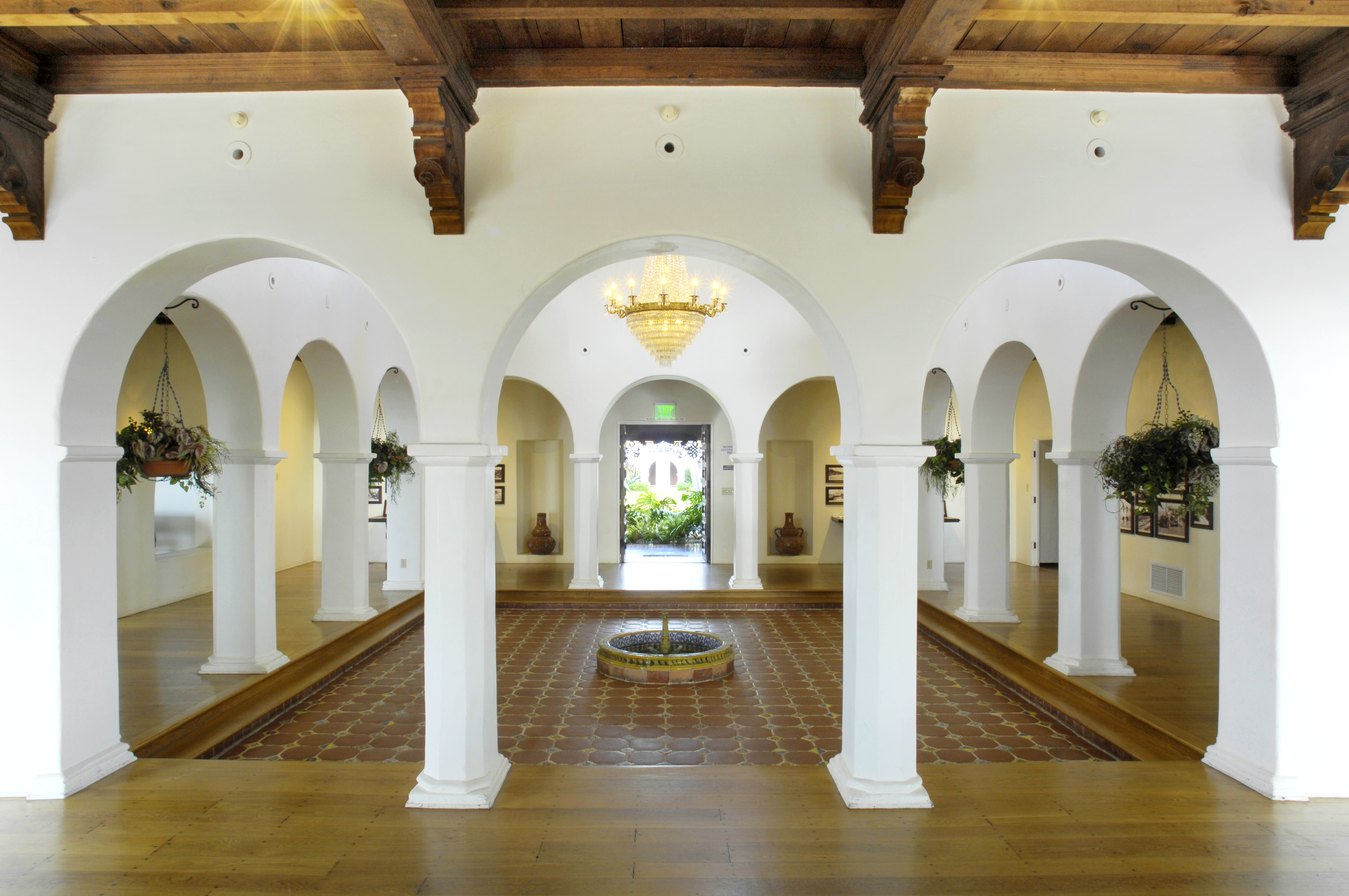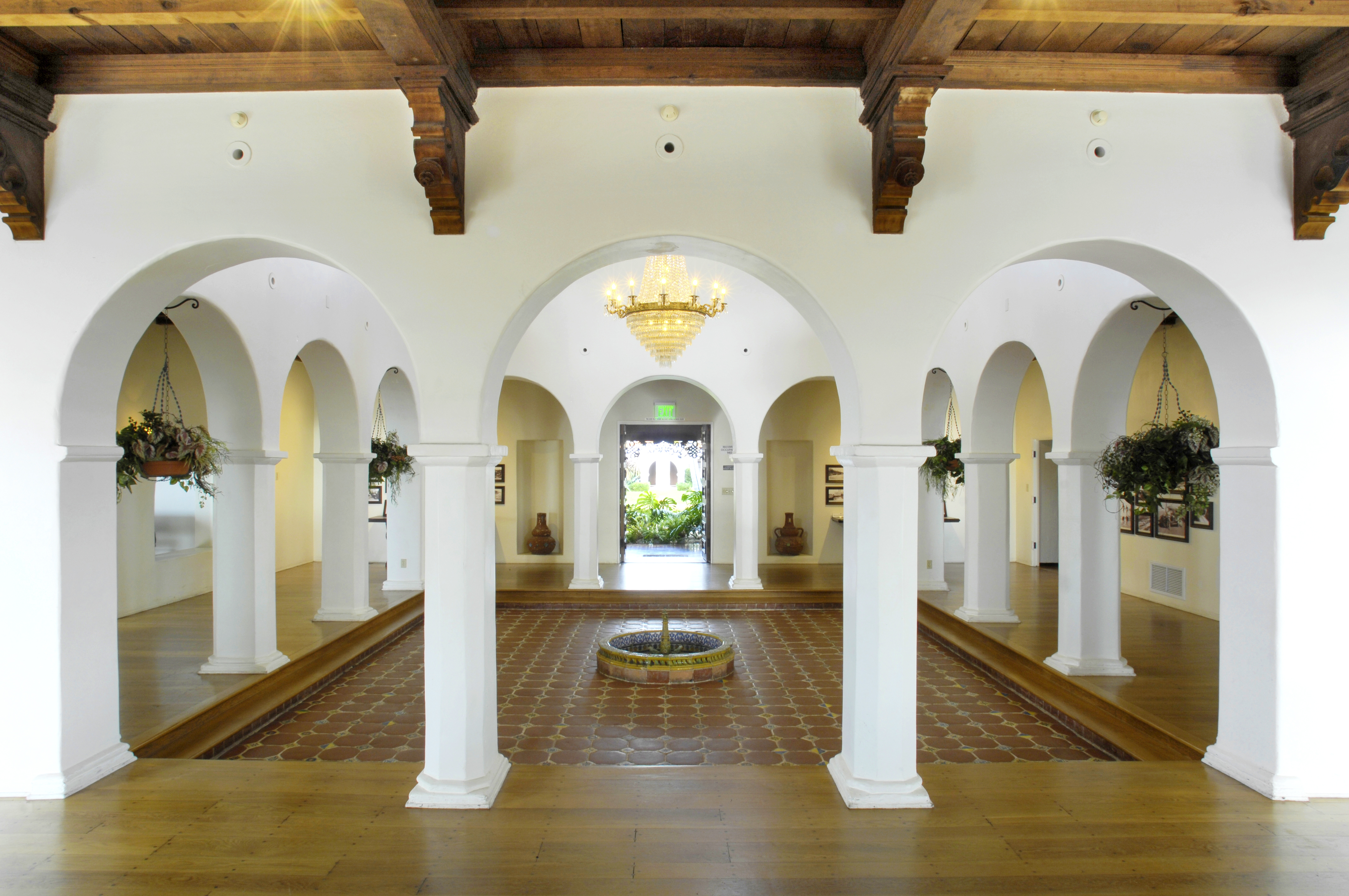 7:00pm – concert
Casa Romantica
   SCHUBERT Symphony No. 5 in B-flat Major
   HAYDN Symphony No. 76 in E-flat Major
Tickets are available through the Casa Romantica website.
Friday-Sunday, November 8-10, 2019
The Mystery of Edward Drood
at the Curtis Theatre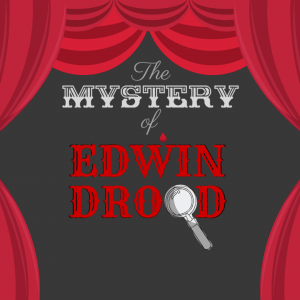 Friday 8 p.m. | Saturday 3 p.m. & 8 p.m. | Sunday 3 p.m.
Curtis Theatre
OCofOC will serve as the onstage orchestra, under the baton of OCofOC's David Rentz, for the Curtis Theatre's production of the Tony award-winning musical, The Mystery of Edwin Drood.
Tickets and concert details available at the Curtis Theatre website.
The Orchestra Collective of Orange County

A new kind of orchestra. Of Orange County, for Orange County.
We are a collectively-run symphony orchestra based in Orange County, California. Founded in 2016 by veterans of the Southern California classical music scene, we believe that collaboration and self-governance can and will yield amazing results, both artistically and otherwise! A group that embodies and embraces diversity of all kinds, we strive to produce one-of- a-kind musical events that will thrill both longtime concert-goers and complete musical newcomers… Please join us on this exciting journey!
THERE ARE MANY WAYS TO
SUPPORT US
PARTNERS