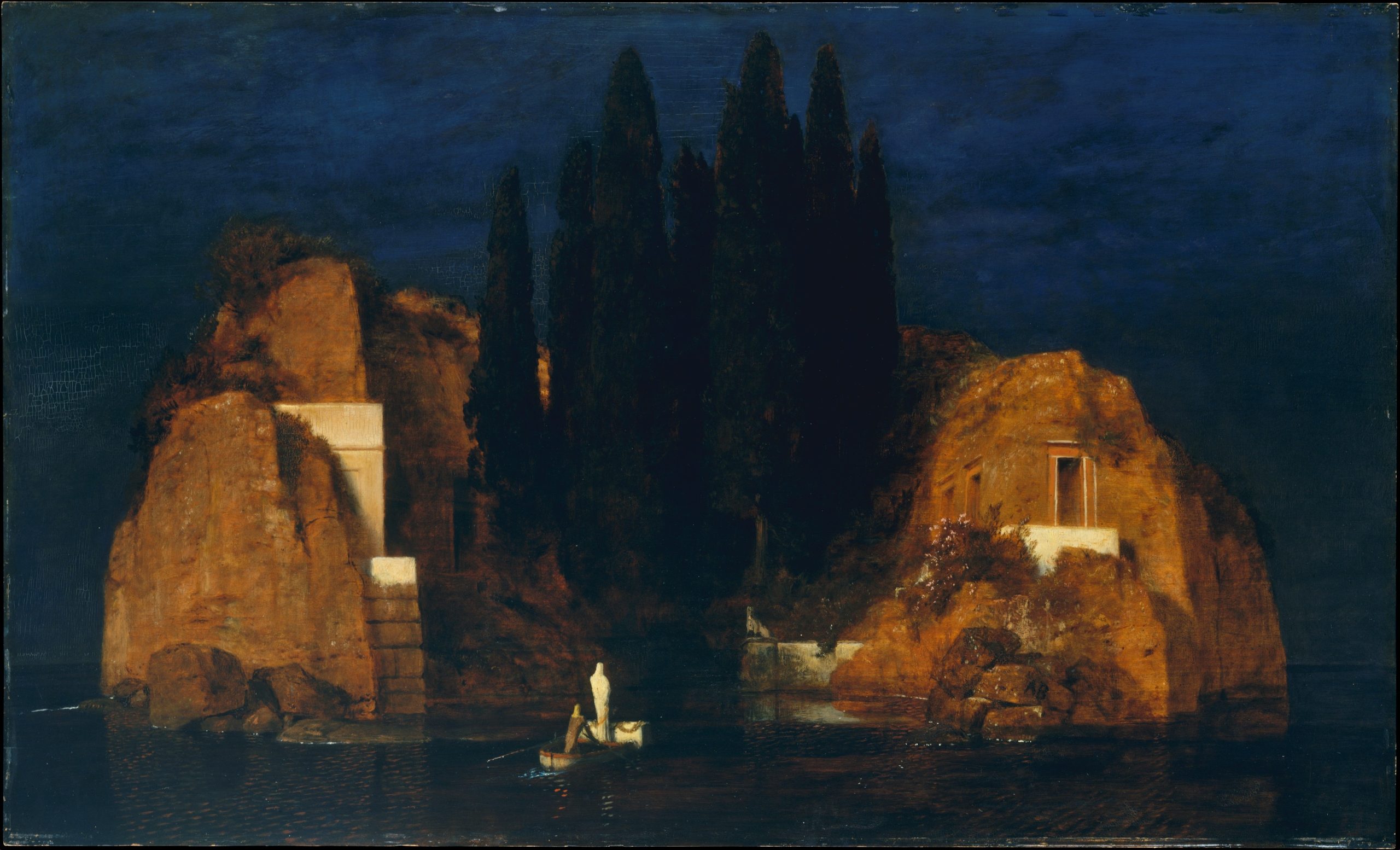 A symphonic journey from darkness to light, from struggle to peace, from the depths to the transcendent. Join us for an exploration of music that finds a way to express the inexpressible.
BARBER: Adagio for Strings
RACHMANINOFF: Isle of the Dead, Op. 29 (excerpts)
TCHAIKOVSKY: Symphony No. 6 (Pathétique) in B minor, Op. 74
IV. Adagio lamentoso
BEETHOVEN: Symphony No. 6 (Pastoral) in F major, Op. 68
I. Allegro ma non troppo
ELGAR: Variations on an Original Theme (Enigma Variations), Op. 36
Variation IX (Adagio) "Nimrod"
JINOSKO: Three Sketches of Unblemished Earth
III. Heights
MAHLER: Symphony No. 4 in G major
IV. Morgenglocken (Morning Bells)
Lacey Jo Benter, soprano
$25.00
Adults
$23.00
Seniors/Medical/Military/First Responders
$20.00
Students
Saturday, October 28, 2023 at 7:00 pm
Sunday, October 29 2023 at 3:00 pm
Curtis Theatre
1 Civic Center Cir, Brea, CA 92821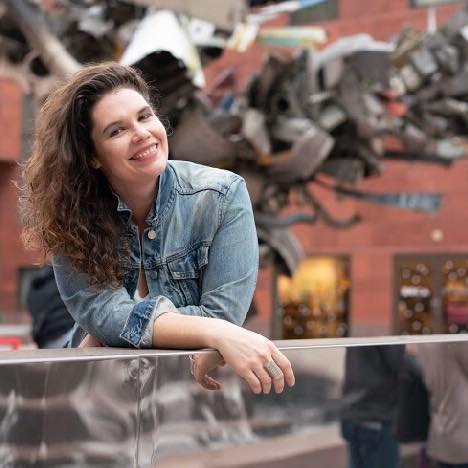 American opera singer Lacey Jo Benter has been lauded by The New York Times as having a "rich, warm tone" while bringing a "broad emotional palette" to the stage. Native to Cedar Rapids, Iowa she recently completed a two-year residency at LA Opera with the Domingo-Colburn Stein Young Artist Program where she debuted in John Corigliano's The Ghosts of Versailles. Also at LA Opera, she sang Clotilde in Norma, Kate Pinkerton in Madama Butterfly, Persephone in Morganelli's Hercules vs Vampires, and the alto solo in Rossini's Petite Messe Solennelle under the baton of Plácido Domingo. She received her Bachelor of Music in Vocal Performance with a theater minor from Lawrence University in Appleton, Wisconsin before attending the Juilliard School where she received a Master of Music in 2011, followed by an Artist Diploma of Opera Studies in 2014. She appeared with Central City Opera as a Bonfils-Stanton Young Artist and has been a Gerdine Young Artist with Opera Theatre of Saint Louis. In 2014 and 2015, she was honored with Encouragement Awards by the Metropolitan Opera National Council. She has appeared with Gustavo Dudamel and the LA Phil in Beethoven's Choral Fantasy, returning for several roles in Unsuk Chin's Alice in Wonderland, which she reprised for her Barbican Hall debut with the BBC Symphony Orchestra. She appeared with John Adams and the LA Phil in the recent performances of his Nixon in China and made her debut with Opera Omaha as "Minskwoman" in their production of Jonathan Dove's Flight. While most of her roles to date have been as a mezzo-soprano, Lacey Jo is excited by the development of her instrument toward the soprano repertoire of Verdi and Wagner.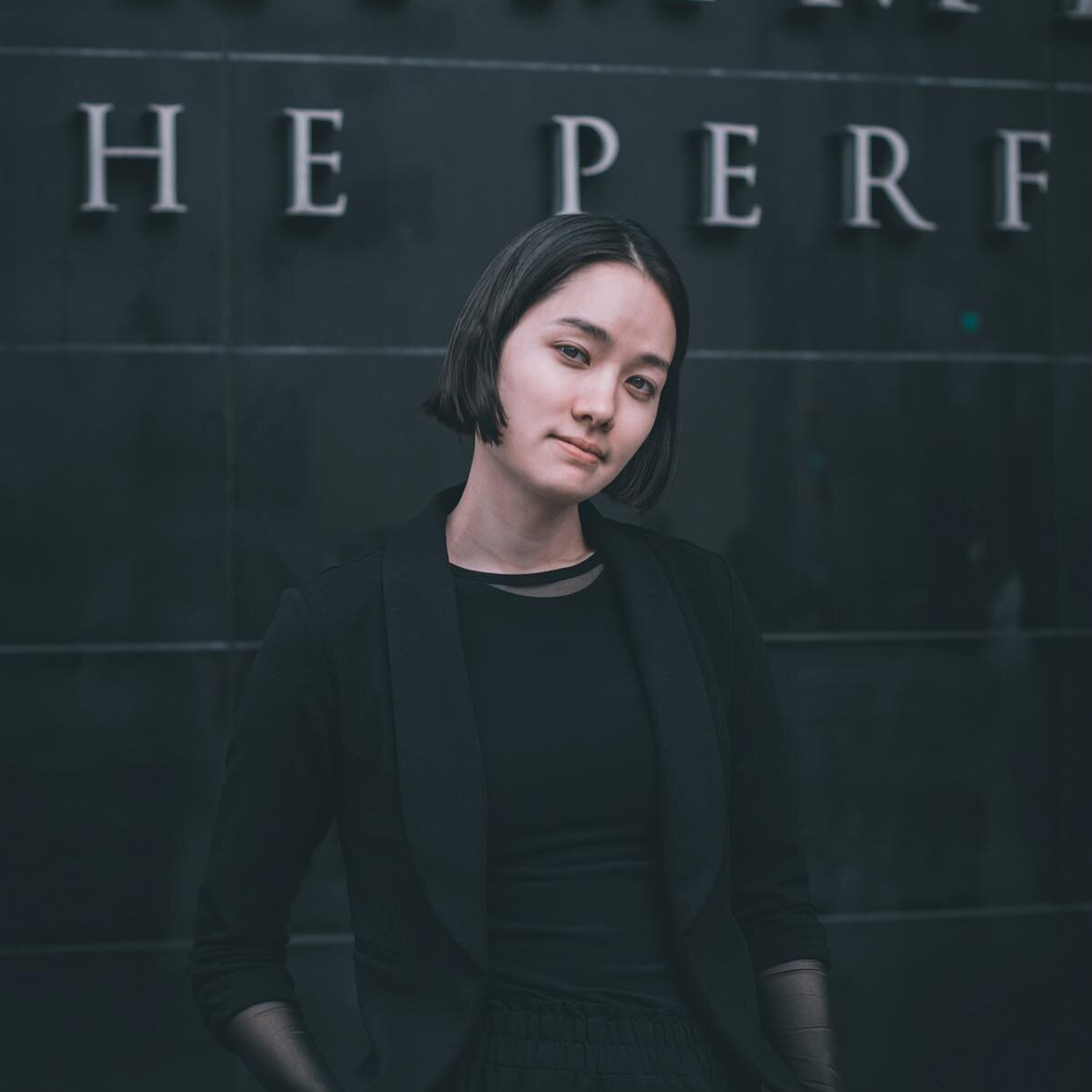 Jordan Jinosko (b.1994) is a multi-award winning American composer. Her music draws inspiration from history, mythology, nature, and her experience as a transgender woman. Often, Jordan's music advocates for social causes.
Jordan's compositions have been honored in the Music International Grand Prix, The Green Dot Composer Competition, the Howard Hanson Young Composers Competition, and the Adore Project. She is a past recipient of the Molly Mulligan Artistic Scholarship and the John A. Wollaver Award. Additionally, Avid Technology featured her online as a composer and Sibelius Software user.
Jordan's music has been performed in concert halls across the United States and Canada, including the Kimmel Center in Philadelphia, the Strathmore Music Center in DC, and Hill Auditorium in Ann Arbor. Her music has been featured on the radio, on streaming platforms, and at classical music conventions, such as the Midwest Composers Symposium, the Midwest Clinic, and the ASTA National Orchestra Festival. Newspapers and Magazines including Muse in Ann Arbor, Haven Arts in Philadelphia, The Milton Villager in Canada, and The Messenger in Fort Dodge have written about Jordan. ​
Jordan's music has been performed by Ronnie Sanders (GRAMMY award-winning conductor), Ward Stare (GRAMMY-nominated conductor), Jory Herman (LA Phil), David Halen (Saint Louis Symphony), Vanessa Porter (Reno Philharmonic), the Ann Arbor Camerata, the University of Michigan Symphony Orchestra, the Maryland Classic Youth Orchestra Philharmonic, and others.
Jordan began learning piano at age eight, and, a few years later, she attended a live performance of Ralph Vaughan Williams' Tallis Fantasia, performed by the Rochester Philharmonic Orchestra, that moved her deeply and inspired her to begin writing music.
Jordan studied music composition and music theory at the University of Michigan and the Eastman Community Music School. Her composition mentors have included Michael Daugherty (GRAMMY award-winning composer), Bright Sheng, Evan Chambers, Kristen Kuster, and Margaret Henry. She has done masterclasses and symposia with Samuel Adler (Juilliard), Steven Mackey (Princeton), Robert Morris (Eastman), Martin Bresnick (Yale), Derek Bermel (American Composers Orchestra), Gabrielle Lena Frank (Composer-in-Residence, Philadelphia Orchestra), Paul Chihara (Film Composer), and Conrad Pope (Film Composer and Orchestrator). Jordan has also studied conducting with Rotem Weinberg.